The banking royal commission has unearthed some astounding facts about our relationship with lenders.
We are seeing rising stress levels of borrowers so in this video we talk to Siobhan Hayden from HashChing about how you can handle that stress.
Also, there are lots of lists telling you what to watch out for when buying a property but what should you ignore? Ignoring some trivial things could help you buy your property sooner.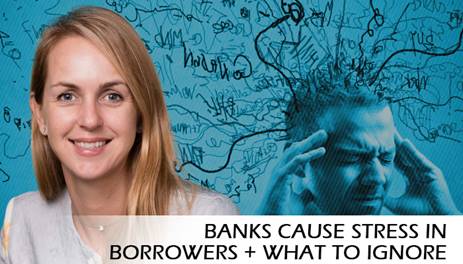 With thanks to Real Estate Talk – the only place where you hear all Australasia's leading property experts.