LocalAgentFinder.com.au had over one million visitors and 65,000 registrations this year from property owners using the platform to review and connect with agents.
This number is forecast to grow to 100,000 over the coming year.
So why is the comparison platform attracting so many property owners? Kevin Turner caught up with LocalAgentFinder CEO Matt McCann to find out:
• How it works
• Why and how so many owners are benefiting
• How agent commissions are changing
• Market trends
• Tips for selecting the best agent
Listen to the interview now:-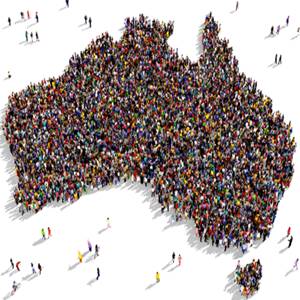 The biggest decision every property owner/seller has to make is the selection of the agent who will get the best result – the highest possible price.
It is not a matter of chance, it requires real skill. Get the wrong agent and it can cost you thousands of dollars!
LocalAgentFinder has done the hard work to find the best agent and they can help you make that big decision.
Originally published as: https://www.realestatetalk.com.au/a-million-people-cant-be-wrong/