Expert Advice with Tyron Hyde - 16/01/2017
I was recently asked by my adwords consultant "Should we make the word Cheap a negative keyword?"
What that means is, when people searching in Google for "Cheap Quantity Surveyor" or "Cheap Depreciation Schedule" our ad won't show.
The Little Mr. Competitive in me pondered this for a while, but eventually decided that yes, we should make it a negative keyword.
Why did I do this?
Because, simply, our product is better.
We want clients to understand that not all depreciation schedules are created equally.
Clients that can recognise that the millions of dollars we have spent in software development will help them as property investors get a better result and make that property investment more affordable.
Here are 7 reasons why our reports are superior:
1. We inspect all properties.
2. Calculations start from specific settlement date rather than the first financial year.
3. Effective life calculation adjustments on plant and equipment.
4. Any time you may have lived in the property is taken into account.
5. Our reports are valid for 40 years vs as low as 5 years for some of our competitors.
6. Past renovations and post-acquisition improvements are factored in.
7. We include furniture as standard
..............................................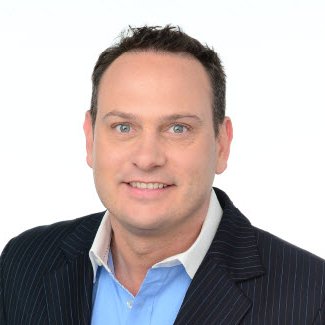 Tyron Hyde is the CEO of Washington Brown and is considered one of Australia's leading experts in property tax depreciation. He is also a registered tax agent. Washington Brown manages construction costs worth over $2 billion and completes 10,000 schedules annually. For a depreciation schedule quote CLICK HERE and follow the 3 simple steps or estimate your depreciation cost.
The Washington Brown Free Depreciation Calculator will give you an estimate of the depreciation deductions you could claim on your investment property
Read more Expert Advice articles by Tyron
Disclaimer: while due care is taken, the viewpoints expressed by contributors do not necessarily reflect the opinions of Your Investment Property.