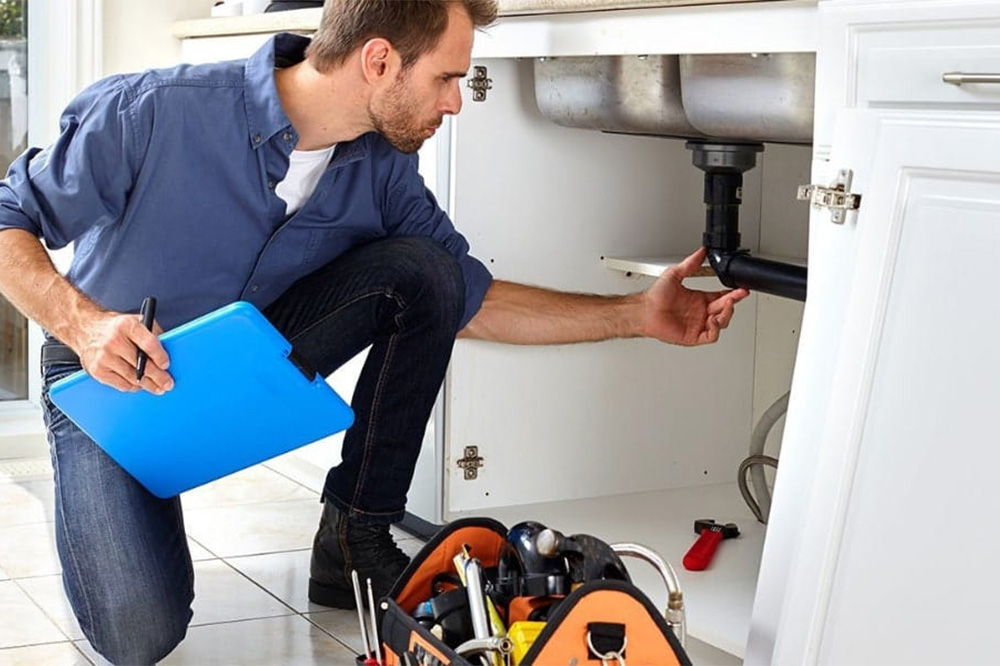 The search for an investment property requires a keen eye on the future. You want long term success without nasty hidden surprises.
From the perspective of Metropolitan Plumbing, a plumbing industry leader, that means a thorough inspection of plumbing and gas fitting. They are aspects of a home requiring repairs and replacement sooner or later.
As winners of the 2021 Product Review National Plumbers award, Metropolitan Plumbing has firsthand experience in assessing points of concern. Here are their seven things to look for when purchasing an investment property.
1. Ageing Hot Water Systems
An efficient hot water system is something every home needs. Therefore, when looking at a water heater, check for rust, water leaks or structural issues in cement bases or wall fittings.
Also enquire about the age and maintenance history. If it looks like a new hot water system is needed, that's not a bad thing.
New water heaters meet higher energy star ratings, and are a beneficial investment for owners and prospective tenants.
2. Damaged Roofs
Potential roof plumbing issues can be a costly concern. It could be a make or break decision depending on your budget, especially if renovations or replacement is required.
Upon first inspection you can assess the condition of roof tiles or metal sheeting. Take note of missing tiles, moss, overhanging trees and sagging structures.
A building inspection or roofing inspection is essential for any older home you are serious about. This will help dictate the best course of action if there is water damage or a sagging roof.
3. Poorly Maintained Gutters and Downpipes
Poorly maintained gutters and downpipes are another area of concern. Any chance of prolonged water exposure or damage may have compromised the overall integrity of the home.
Assess whether there is rust on the gutters and downpipes, and if the stormwater system is in a good condition. Stormwater should be directed directly into drains and not areas where it can pool on the ground.
4. Mould or Damp Inside the Home
The risk of serious health side effects from mould growth is always of major concern. Not only is it a visible sign of water damage, but it is invasive and requires dedicated attention.
Professional cleaning would be required, likewise, so would professional leak detection and plumbing repairs. Both could be costly.
5. Outdated Tapware and Plumbing Fixtures
It's important to assess the overall condition of plumbing fixtures and tapware. An outdated home stuck in the 1970s will definitely require brand new tapware.
Thankfully, this can be an affordable task, in the grand scheme of things. Even a new toilet suite can be sourced affordably. Professional and licensed installation is crucial, though.
6. Long Term Plumbing Concerns
The condition of the pipes and drains is equally as important, too. Look for any potential water leaks, slow running drains, blockages, etc.
They will need to be addressed sooner than later. A blocked drain could be a sign of a root infestation, and could require a full replacement. Don't write off a small concern.
7. Old or Faulty Gas Appliances
Functioning gas appliances are paramount. If a gas appliance looks old, ask the seller for more information. An old gas cooktop, wall heater, or even barbeque may not meet current certificate of compliance standards.
The risk of a gas leak or carbon monoxide leak is always possible, and it's always beneficial to contact a licensed gas fitter for an inspection prior to any purchase.
Truly, it's always best to be thorough with all plumbing and gas fitting when looking for an investment property purchase.