Expert Advice with Helen Collier-Kogtevs, 1/10/2017
Meet our Clients Morag and Andrew. Like a lot of people who have a passion for Property, Morag and Andrew were fortunate to have a couple of properties under their belt, prior to becoming Real Wealth Australia members. And like a lot of other investors, felt lost and did not know what to do with their portfolio, or how to grow it for their future security.
Morag and Andrew knew there were plenty of opportunities available with property but were lost on their own. This is where the importance of an education propelled them to the next level. Having in-depth discussions around what is possible for their circumstances, and focusing on their personal goals, quickly had them taking the next steps.
Personal mentoring provided the reality check they needed to take a step back. Instead of rushing into the next deal, the mentoring allowed for a re-think of strategies and focus on building a solid process that would maximise their investing. This allowed them to make informed decisions on relevant information rather than go off half-cocked and create their buying rules and investment plans.
Having a Support network of experts and peers around them as property investors, actually gave a degree of comfort, leaving Morag and Andrew feeling really confident that they were not alone, that there are people they can speak to, and that they can go to the next level really quickly. They are looking forward to a 'Big Future'.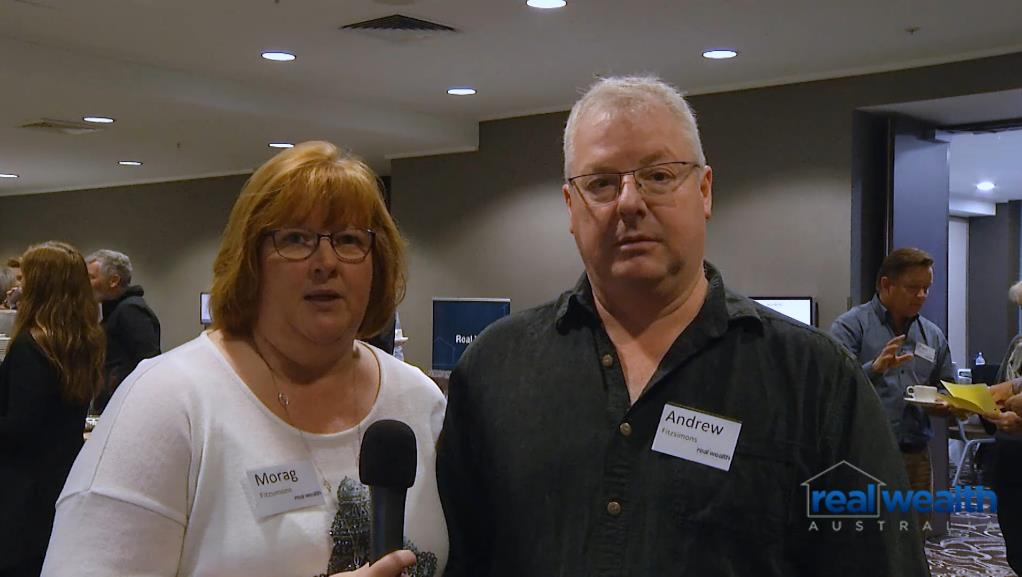 Click here to view Andrew and Morag speak about their 'Big Future'
Happy investing!
Helen Collier-Kogtevs
.................................................................................................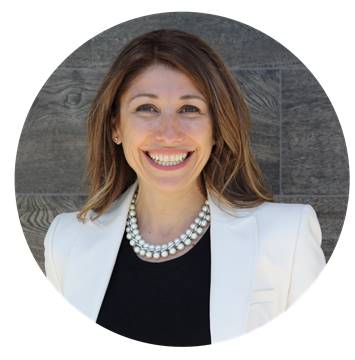 Helen Collier-Kogtevs is the Managing Director of Real Wealth Australia, a leading education and mentoring company for real estate investors. Not only is she a highly successful property investor and an educator, but also a best-selling author, and a philanthropist.
Helen is particularly passionate about helping people, especially people who are keen to create wealth and make a difference in their lives, and she has been mentoring thousands of new and experienced investors in their pursuit of wealth creation through property.
She founded Real Wealth Australia to mentor investors create wealth and financial freedom by focusing on helping them build an investment strategy to fit their individual goals, rather than focusing on one particular investing method using her successful "10 Properties in 10 Years™" system.
Disclaimer: while due care is taken, the viewpoints expressed by contributors do not necessarily reflect the opinions of Your Investment Property.