Expert Advice with Helen Collier-Kogtevs, 24/01/2018
One of the challenges that most investors have when it comes to building a property portfolio is actually balancing it up. A balanced portfolio means that the income you are receiving from your properties allow you to hold them without having to add additional money from your own pocket. The reality to creating a balanced portfolio is to set it up strategically, with a personal strategy that maximises your position. We can talk cashflow and we can talk capital growth and we can talk balancing, but the reality is at the end of the day it really depends on you, your strategy, your circumstances, and your time in life.
So let me give you a little example of how you might want to balance up a portfolio - and it does vary from person to person. But if you can imagine, when buying a property, like a lot of my clients, you come in thinking that you'd like to buy a capital growth property, but the reality is you actually need cashflow. What I find is that clients might end up needing 3 positive cashflow properties before they can buy a negatively geared property. Whereas I've got other clients that end up being in a personal strategy position where they buy 2 negatively geared properties before they go on to buy positive cashflow property and balance it up that way.
So here's the thing, if you've already got properties and you're not sure if they are negative and need to balance up your portfolio, like our clients that join the Real Wealth Australia Property Mentoring Program, the mentoring team unpacks your position through a portfolio review and work with you to actually strategically work through and identify what exactly you need to balance your portfolio.
And here's the reality of it, it's different for everyone, it's not a one size fits all. It's going to be different for you, which is why you need to create your own personalised strategy, because it's that strategy that really allows you to balance up your portfolio so that you can keep buying investment properties and not hit that financial brick wall.
Are you interested in more information on how to structure your own successful portfolio? Elevate your property investment knowledge to the next level by accessing the Real Wealth Australia's must have resources for smart, savvy, strategic property investors. Free Download Here
View Helen explain the structure of balancing your portfolio here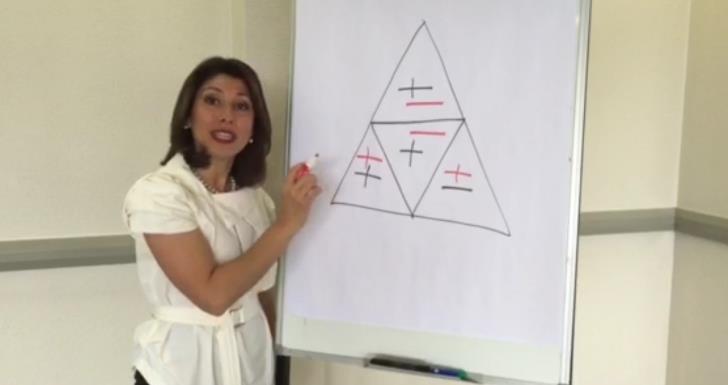 Happy investing!
Helen Collier-Kogtevs
.................................................................................................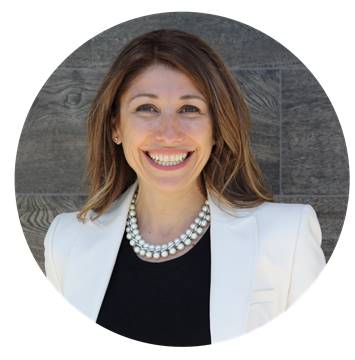 Helen Collier-Kogtevs is the Managing Director of Real Wealth Australia, a leading education and mentoring company for real estate investors. Not only is she a highly successful property investor and an educator, but also a best-selling author, and a philanthropist.
Helen is particularly passionate about helping people, especially people who are keen to create wealth and make a difference in their lives, and she has been mentoring thousands of new and experienced investors in their pursuit of wealth creation through property.
She founded Real Wealth Australia to mentor investors create wealth and financial freedom by focusing on helping them build an investment strategy to fit their individual goals, rather than focusing on one particular investing method using her successful "10 Properties in 10 Years™" system.
Disclaimer: while due care is taken, the viewpoints expressed by contributors do not necessarily reflect the opinions of Your Investment Property.