Expert Advice with Simon Pressley 16/08/2018
Plenty of pundits have selected Brisbane as the top property investment pick for a few years now, but there are plenty of reasons why its market hasn't boomed.
In fact, the latest round of market data has shown another underwhelming result for Brisbane, with its dwelling price increasing by just 1.2 per cent over the year to July.
The Sunshine State capital continued to post less than stellar results because the wider economy is not doing enough of the heavy lifting.
Brisbane has some good property market fundamentals, but we have to go way back to 2007 to find the last time that its property market produced double-digit price growth – coincidentally that's also the year that Peter Beattie retired from his post as State Premier.
Brisbane's long-running underachieving property market is a reflection of a city with enormous potential but lacking boldness and a clear direction. Of course, that is not helped by the fact that Queensland had four premiers in just 10 years.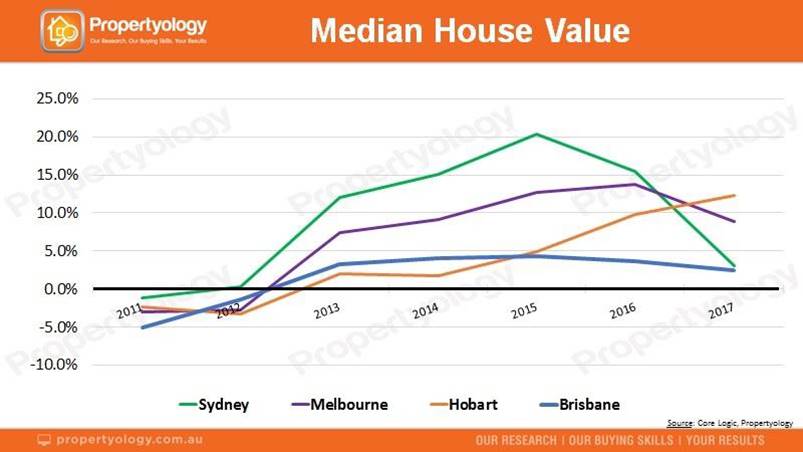 The core of Brisbane's property problem was it lacked significant attractions to draw both national and international visitors, who generally headed straight to the Gold or Sunshine Coast as soon as they arrived.
The situation was similar for big business and industry groups looking to book conferences, who usually opted for Sydney or Melbourne instead.
Brisbane desperately needed an iconic landmark to draw visitors to help stimulate its economy.
Think about this: What iconic landmarks can Brisbane leverage off to market itself to the world? The Brisbane River is no Sydney Harbour and the Story Bridge is no Golden Gate.
Brisbane has been my home town for the past 29 years and, like most of the 2.33 million residents, I love the weather, the laid-back lifestyle, that you can get from A to B within half an hour, and I value that Brisbane is a safe place. But there are literally dozens of locations in Australia that can also offer that.
Brisbane is fast losing its relevance, so industry, community, and political leaders all need to put their big-boy pants on, get bold, and begin behaving like Brisbane is a world-class city, not a big country town! While Queensland's housing affordability was attracting thousands of new residents from southern states, most were not putting down roots in the capital city.
In fact, only about four per cent of the 17,426 interstate migrants in 2017 chose Brisbane. Tourism data was equally disappointing with Brisbane attracting fewer new international visitors than Sydney and Melbourne since 2012. Like every other city, Brisbane has its liquorice allsorts urban renewal projects, but the last ground-breaking transformation completed was South Bank in 1992.
Back then, Paul Keating was prime minister, Ansett was Australia's biggest airline, Telstra was known as 'Telecom', and the internet wasn't mainstream. The world has evolved but not Brisbane.
The myriad attractions of the Gold and Sunshine coasts by comparison meant their economies and property markets were superior to Queensland's capital city.
However, there are some decent major projects in the pipeline over the next decade, including Queen's Wharf, Brisbane Live, Howard Smith Wharf, the Brisbane Metro and a number of new hotel and commercial office towers.
The question is will these be enough to kickstart the Brisbane property market?
The Brisbane market kicked major goals in the five years to 2007 with a house price increase of 112 per cent but in the five years to 2017 it has grown by a paltry 20 per cent.
I'd love to see Brisbane's property market strengthen considerably, because that would mean a more robust local economy, a private sector that was creating more jobs, and general consumer confidence would be higher, too.
But, to do that, Australia's third biggest city needs to grow up and develop a bold vision or it will remain boring for years to come.
......................................................................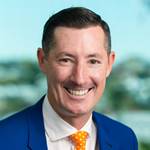 Simon Pressley is Head of Property Market Research and Managing Director at Propertyology.
Propertyology is a national property market researcher and buyer's agency, helping everyday people to invest in strategically-chosen locations all over Australia. The multi-award-winning firm's success includes being a finalist in the 2017 Telstra Business Awards and 2018 winner of Buyer's Agency of the Year in REIQ Awards For Excellence.
Disclaimer: while due care is taken, the viewpoints expressed by contributors do not necessarily reflect the opinions of Your Investment Property.