In this video Dr Andrew Wilson and Kevin Turner discuss the weekend's auction results.
Despite negative press predicting property values dropping over spring, the market ticked up a notch on the weekend to record some great results.
Dr Andrew Wilson, Chief Economist from My Housing Market presents his weekend review exclusively for Real Estate Talk.
The full list of top sales is below.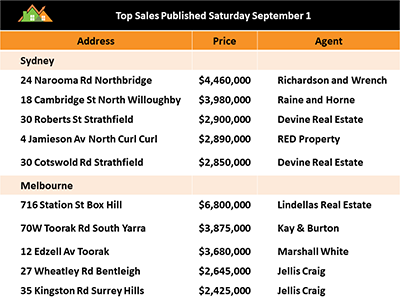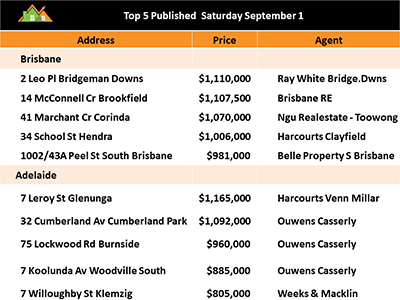 With thanks to Real Estate Talk – the only place where you hear all Australasia's leading property experts.