What's made the news this week? Watch and/or listen to Kevin, Nicola and Sarah discussing the most interesting real estate news of the week.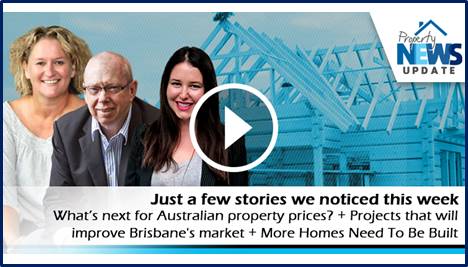 What's next for Australian property prices?
Economic experts are at loggerheads over the Australian property market's health and outlook, with UBS arguing a 35 per cent slump in the mortgage borrowing power of Australians, and steep house price falls, is possible.
Perth improves
New CoreLogic data has found that Perth property prices made some progress in March with a 0.3% increase in home values, but it was not enough to pull the market out of a slump, which has seen dwelling values tumble in the past year.
Projects that will improve Brisbane's market
From the airport's much anticipated second runway to the $3 billion Queen's Wharf development, which major projects will make the most difference to the Brisbane market?
More Homes Need To Be Built
The persistent imbalance between strong population growth and the slow rate at which new housing stock is being delivered to market is the underlying cause of rapid price acceleration, and ultimately, Australia's affordability crisis, according to a new report from the Housing Industry Association (HIA).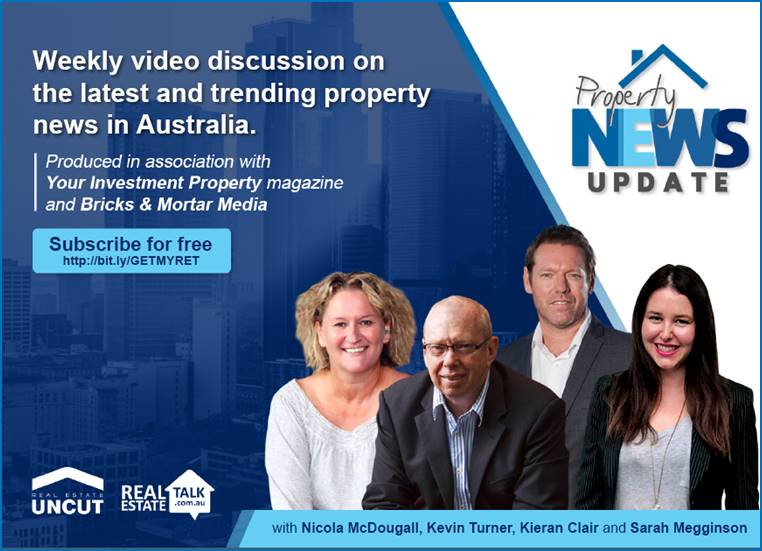 With thanks to Real Estate Talk – the only place where you hear all Australasia's leading property experts.