What's made the news this week?
Watch (or listen) as Kieran and Kevin catch up to discuss the stories that grabbed their attention this week.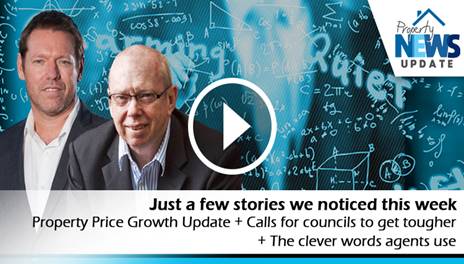 1. Why property price growth in big capital cities is becoming more about international drivers
The International Monetary Fund said property prices in cities like Sydney and Melbourne are becoming more and more influenced by overseas factors rather than domestic elements… READ MORE
2. A Tanzanian schoolboy is looking to change how we build houses
Edgar Tarimo has just won the Tanzanian schoolboy has accepted the 2017 Children's Climate Prize for his scheme recycling plastics to build permanent homes. Edgar gained his education via a school set up by Australian teacher Australian teacher Gemma Sisia… READ MORE
3. Calls for councils to get tougher on short-stay accommodation like Air Bnb
Reuben Schwarz, co-founder of BnbGuard, said councils have been caught off guard by the rise in popularity of short-stay accommodation – and they need to get tougher… READ MORE
4. The clever words agents use to hook in buyers
A couple of property mentors have put together a glossary of the words agents use to help elevated the status of their listings and drag in buyers… READ MORE
Subscribe to Property News Update - and never miss an episode.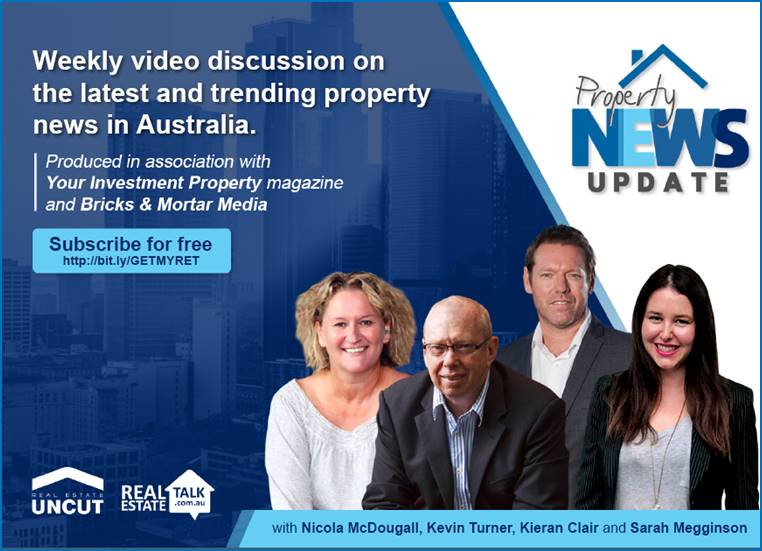 With thanks to Real Estate Talk – the only place where you hear all Australasia's leading property experts.