Watch Nicola and Kevin as they catch up to discuss the stories that grabbed their attention this week.
1. Where to find double digit growth
If you thought that Australian property markets were all doom and gloom, think again. Double-digit price growth was produced for one in every eight locations across Australia over the last 12 months... READ MORE
2. A house licenced to party
A RIDICULOUSLY stunning Queensland home that's soon to sell to the highest online bidder has a licence to host 160 parties a year... READ MORE
3. Why now is the right time to buy
A reduction in demand means auction clearance results are less than stellar but savvy buyers understand that is potentially a good thing... READ MORE
4. 10 years on – how prices have changed
From June 2008 through June 2018, national home values have risen by a cumulative 43.9%, with the combined capital cities recording an increase of 52.6% and the combined regional markets recording growth of 16.6%... READ MORE
Subscribe to Property News Update - and never miss an episode.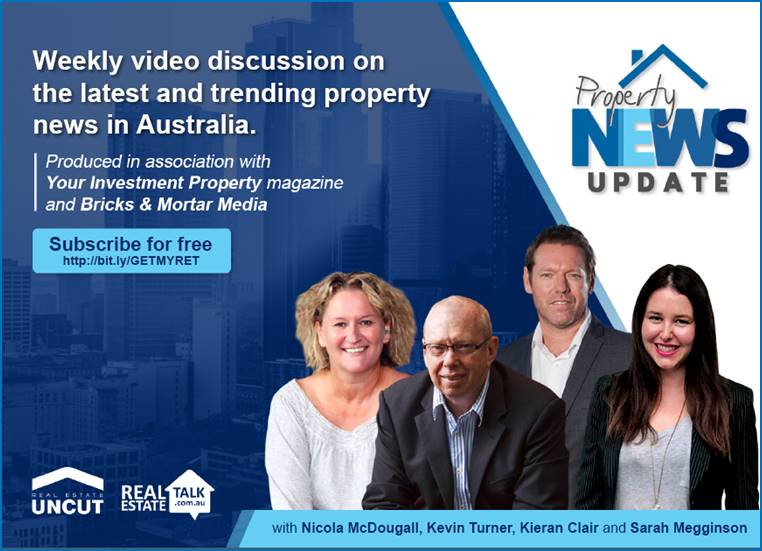 With thanks to Real Estate Talk – the only place where you hear all Australasia's leading property experts.