What's made the news this week?
Watch (or listen) as Sarah and Kevin catch up to discuss the stories that grabbed their attention this week.
1. Brisbane outshines in more ways than one
BRISBANE was the only major state capital to see home values grow last month, escaping the worst national housing decline in six years that's hit other states… READ MORE
2. Shrinking suburbs
Australia's booming population is making weekly headlines, but not everywhere is bursting at the seams… READ MORE
3. How Brexit is impacting buying decisions
Our latest research has looked at the time taken by UK home buyers when deciding to buy a home and how this has changed since the Brexit vote… READ MORE
4. Why 25% of US home sellers drop their price
According to new Redfin research, signs continue to point toward a changing market that's letting U.S. homebuyers be more selective as supply constraints begin to ease in the hottest markets… READ MORE
Subscribe to Property News Update - and never miss an episode.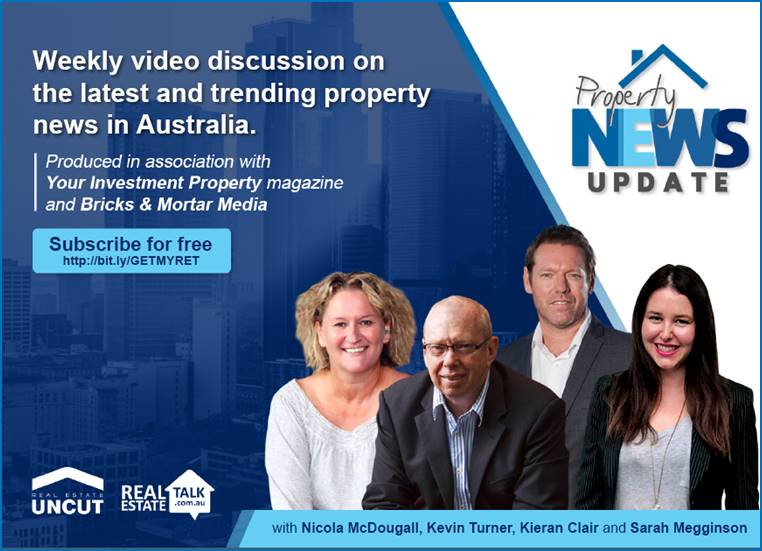 With thanks to Real Estate Talk
– the only place where you hear all Australasia's leading property experts.