What's made the news this week?
Watch (or listen) as Nicola and Kevin catch up to discuss the stories that grabbed their attention this week.
1. Sydney has peaked
Residential vacancy rates are evening out in NSW as the market goes through a correction period. Sydney's housing market may have hit its ceiling, and things are slowing down in the capital... READ MORE
2. Aussies and Kiwis mad about UK mansions
People from over 100 countries including Australia, South Korea and India taking part in competition to win luxury British lifestyle... READ MORE
3. Elle Macpherson spends up big in Florida
Australian supermodel acquires an approx. 9,000 square feet estate in Coral Gables, Miami. Hamburg, 14 August 2018… READ MORE
4. Is it time to fix – 1 in 2 say 'yes'
NEARLY half of all mortgage holders in Queensland plan to fix their home loan in the next 12 months, amid the threat of more lenders hiking interest rates... READ MORE
Subscribe to Property News Update - and never miss an episode.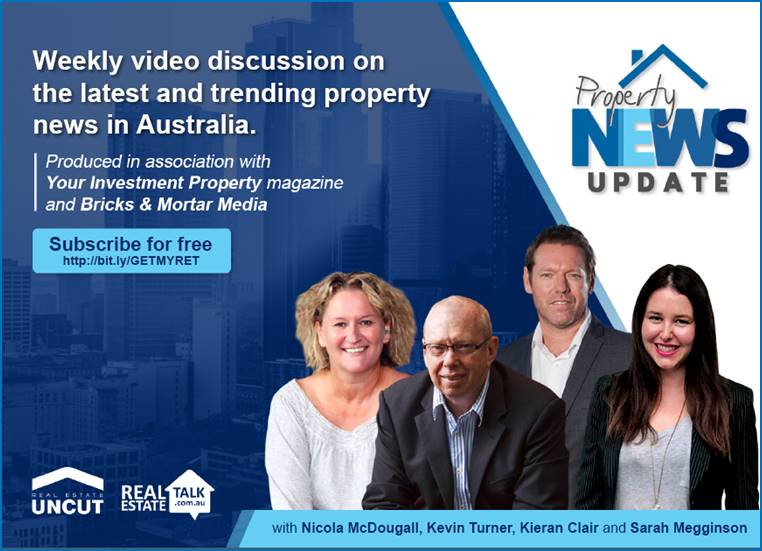 With thanks to Real Estate Talk

– the only place where you hear all Australasia's leading property experts.