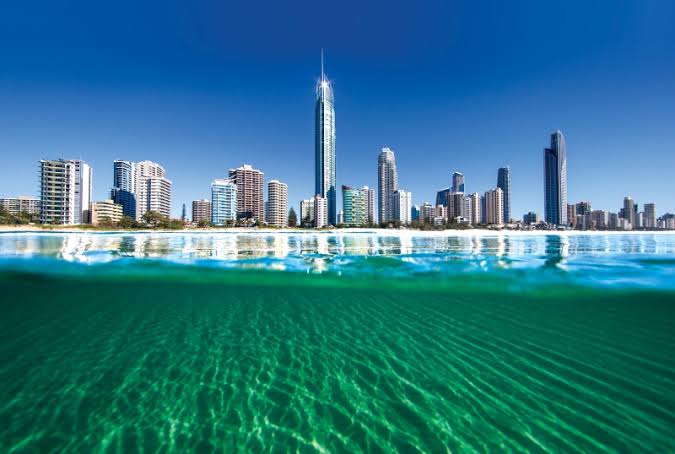 Demand for Airbnb listings have surged across Australia's three largest capital cities - Sydney, Melbourne and Brisbane in recent years, but recent data trends are pointing to a fourth key city poised to become the next major market for short-term rentals, according to new insights from Airbnb management company MadeComfy.
Data from active entire home Airbnb bookings have revealed bookings for Gold Coast rentals growing consistently year on year, with a particularly strong Summer 2019/20 expected due to a combination of year on year growth trends in alternative short-term accommodation bookings and a weak Australian dollar.
The number of booked properties on short-term rental in the Gold Coast has increased by over 26% year on year from October 2017 with the city's popularity as a tourism hub continuing to boom among international and domestic visitors.
Additionally, nightly rates typically surge over the Summer: booked rates in December and January have typically averaged around $260 per night, up around 24% versus September and October.
According to MadeComfy, the hotspots for Gold Coast short-term rentals are those centred around Surfers Paradise, Main Beach and Broadbeach, although properties outside the main hubs will still receive bookings if they can offer good amenities, are in good condition and priced competitively.

Source: Airbnb and Homeaway booking data via AirDNA.
As the popularity of short-term rental platforms such as Airbnb have increased, more Gold Coast visitors have been taking advantage of platforms such as Airbnb over commercial hotels as they offer superior amenities such as full kitchens and have a wider variety of property types at different price points.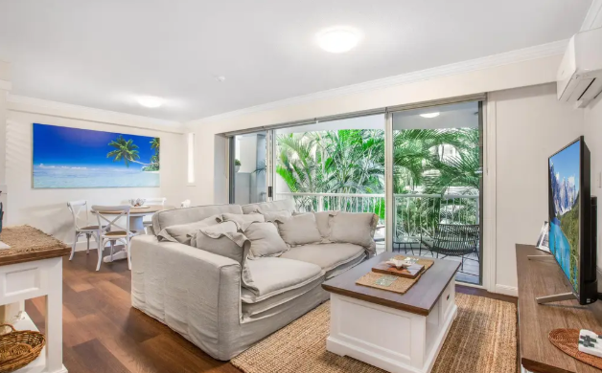 Photo supplied by MadeComfy
Short-term rental opportunities for Gold Coast property investors
The Gold Coast is among MadeComfy's fastest growing markets, and we're seeking more properties for our guests to book in 2020. If you have an investment property in the Gold Coast, Sydney, Melbourne or Brisbane now's the best time to talk to MadeComfy, take advantage of peak season demand and see how much your property could earn on Airbnb.
Visit MadeComfy.com.au for an instant weekly rental estimate for your property's address, or to receive a free property assessment from our team.
Disclaimer: while due care is taken, the viewpoints expressed by contributors and/or paid content do not necessarily reflect the opinions of Your Investment Property.