Content from NMDData 25/11/2015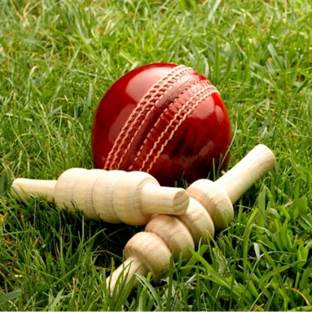 It appears that the current trend (more competition between properties than buyers) is going to continue this year and well into next year. When this happens sellers are on the back foot and buyers especially those who come to the crease fully prepared can expect to get a few past a nervous batsmen; the vendors in this instance.
So much for the openers....... the problem facing sellers for the foreseeable future is maintaining averages so a drop in auction clearances ( as witnessed in the past month ) is quickly followed on with a corresponding drop in prices.
There is an upside, and this is that more buyers may be tempted back into play.
Here endeth the cricket references.
The smart players (sorry) have waited for this to come and they know that the market is easing; if this is you, you're in the box seat. You're only problem is finding the right property at the right price.
If you're up to date then you will have heard of NMD Data www.nmddata.com.au which lists distressed property such as Residential - Mortgagee Foreclosures, Deceased Estate, Public Trustee's, Executor, Commercial -receivers, administrations and liquidations.
The vendors in this space are not emotionally attached to property and have a clear mandate to sell. "the seller wants to sell ".they are required to realise debt and costs and as the market dictates, accept the best price to cover themselves.
The key to understanding the real opportunity in distressed property is the buffer between the price you pay and current market value for comparable mainstream property .. Clearly this comfort zone is immediately converted to liquidity in an upturn. An upturn, by the way is an eventuality proven time and again by history. Economists future forecast predict a slowing economy.....Sooner or later the worm will turn. With the pace of today's market, information technology and financial access for qualified buyers/investors, it won't take long to kick start a turn around when all the issues domestically and globally are seen to be under control.
According to John Kovacs (Managing Director NMD Data) they've been tracking a steady increase across all their categories over the past 3 months and predict a further 6 to 12 months of the same conditions.
With this said; now is the time for those who are serious about property and are thoroughly prepared to get into the game.
For more information go to www.nmddata.com.au
Disclaimer: while due care is taken, the viewpoints expressed by contributors do not necessarily reflect the opinions of Your Investment Property.