Expert Advice with Helen Collier-Kogtevs, 2/10/2017
The age-old struggle of partners with differing passions is a very real problem for some passionate property investors out there, and it might even be you! So how do you create the same vision for the future that you can see is available? Be it property or any other passion that you have big dreams for.
Brow-beating we know doesn't work. So, what else is available to support a united vision? We have found that the panel of experts is key to setting up clear strategies for moving forward - where a couples' goals are the key focus. Having access to the key specialists that work with you to support your dream gives a dawning and realisation that it is possible. That the dream of being able to stop work is a very real possibility for your future.
This is the experience of Simon Wilson, whose wife saw a future that he didn't see for himself. Caroline's passion for property had her reach out to a team of experts that could support her and joined the Real Wealth Australia program. And it was Simons attendance with Caroline at the real Wealth Australia 2.5 day Property Academy where the magic happened, they came onto the same page.
Simon now understood their personal property investing strategy. Simon and Carolyn began to understand further how to expand their property portfolio with the best-in-class education. The presentations, case studies and working with the experts one-on-one taught them the 3 pillars to a successful investing system. He saw the formula – a certain number of properties, in a certain number of years - for early retirement, leaving Simon on the same page as Carolyn and together looking forward to the freedom of an early retirement.
Are you interested in the kind of results like the above?
Elevate your property investment knowledge to the next level by accessing the Real Wealth Australia's must have resources for smart, savvy, strategic property investors. Free Download Here.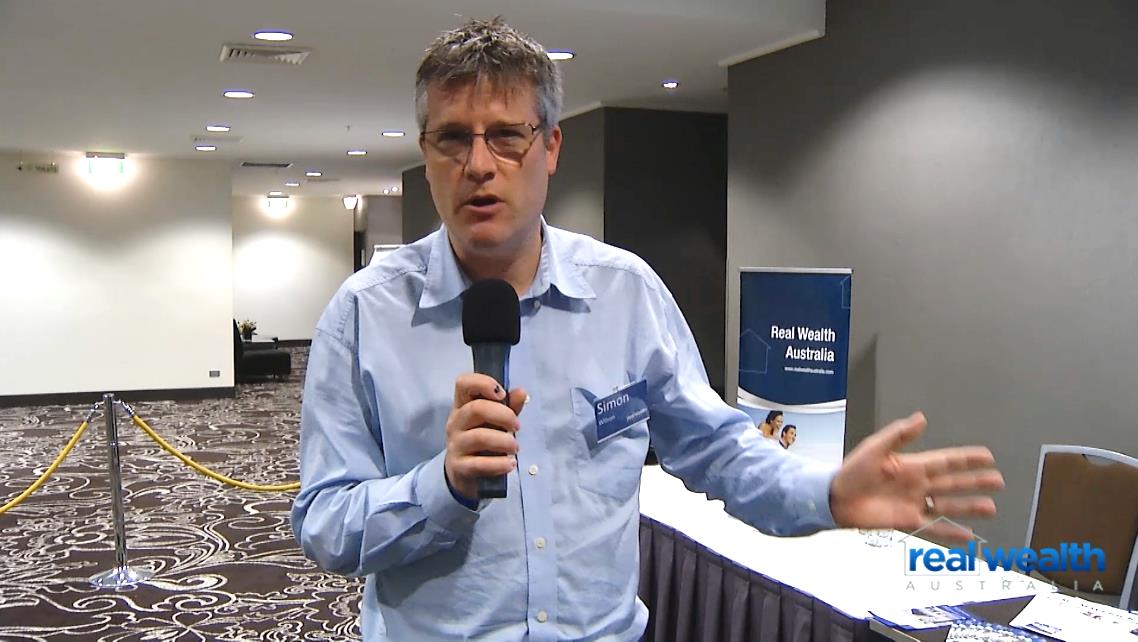 Happy investing!
Helen Collier-Kogtevs
.................................................................................................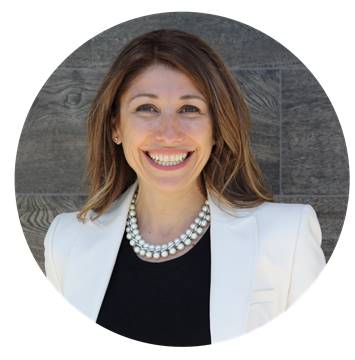 Helen Collier-Kogtevs is the Managing Director of Real Wealth Australia, a leading education and mentoring company for real estate investors. Not only is she a highly successful property investor and an educator, but also a best-selling author, and a philanthropist.
Helen is particularly passionate about helping people, especially people who are keen to create wealth and make a difference in their lives, and she has been mentoring thousands of new and experienced investors in their pursuit of wealth creation through property.
She founded Real Wealth Australia to mentor investors create wealth and financial freedom by focusing on helping them build an investment strategy to fit their individual goals, rather than focusing on one particular investing method using her successful "10 Properties in 10 Years™" system.
Disclaimer: while due care is taken, the viewpoints expressed by contributors do not necessarily reflect the opinions of Your Investment Property.