Expert Advice with Helen Collier-Kogtevs, 27/02/2018
Here at Real Wealth Australia we review deals for clients almost on a daily basis and one thing we find is that often dwellings are constructed with very poor floorplans - with the comment of "who thought that was a good idea?" commonly muttered.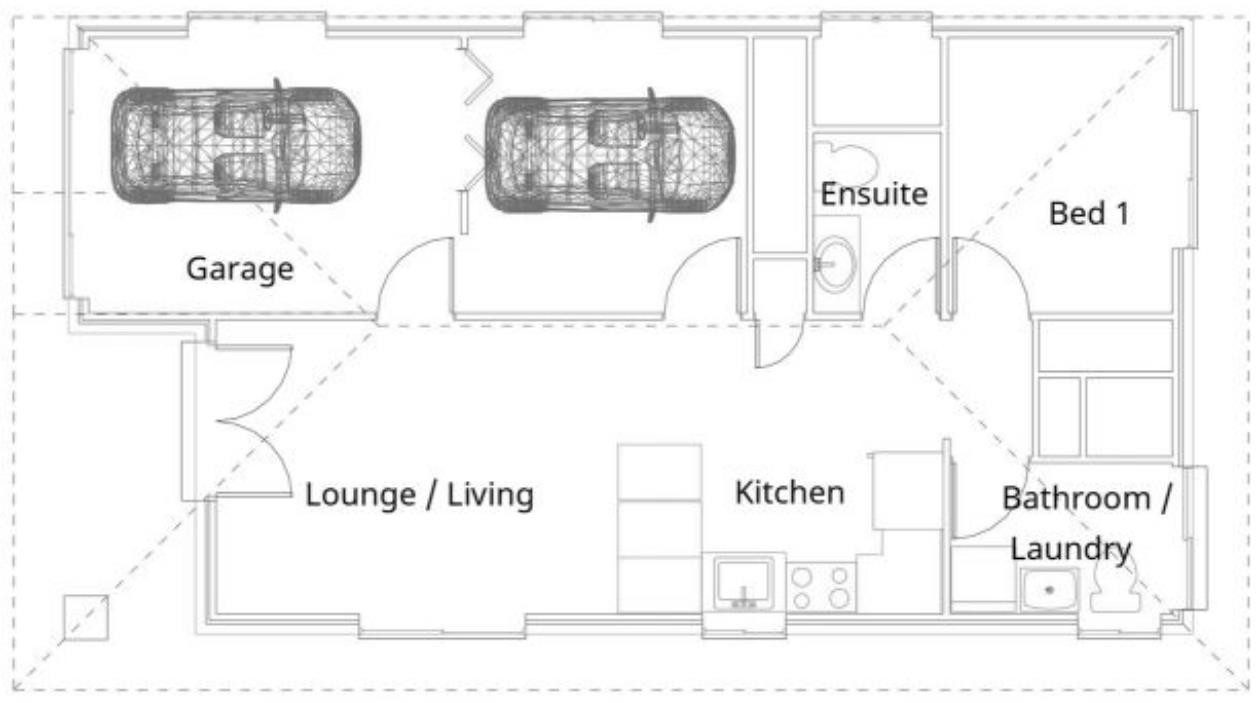 Floorplan example of a One Bedroom Unit.
If we look at the above floor plan we see a one-bedroom dwelling, however it has;
Why I hear you ask?
One thought is that the designer was a little more switched on than first appeared.
Whoever designed this did think about future alterations and planned two doors out of the garage. You can also see a long cupboard along the back wall, potentially lending the 2nd half of the garage to a secondary bedroom.
An important point to note with re-purposed rooms like this is that it may impact your ability to get appropriate insurance. You see it may not be insurable with its new use as there are no council approvals in place for this living arrangement.
The floorplan also shows double glass sliding doors link most rooms to the outside and although it is visually attractive from the outside, it does limit the placement of furniture in the lounge/living area, and really impacts on privacy in the bedroom and bathroom/laundry rooms.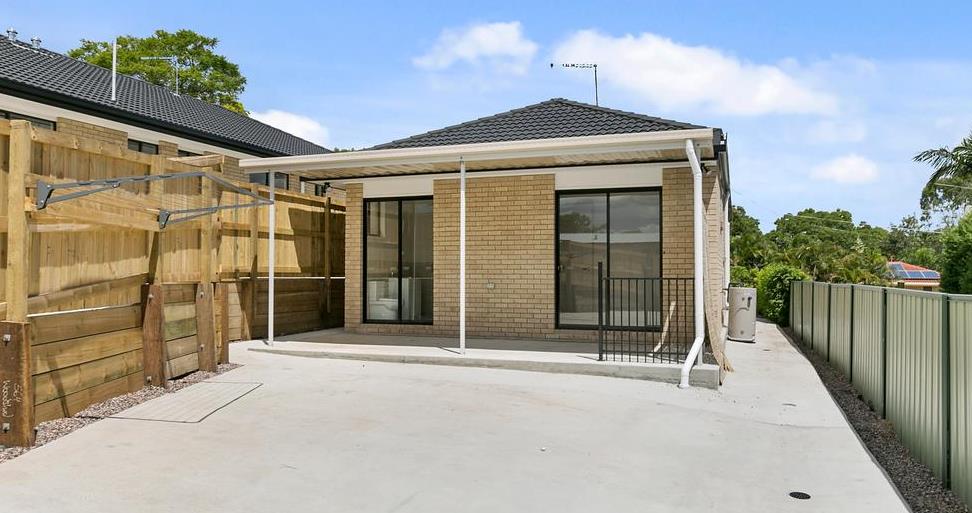 Look closely at the above photo where this design flaw is seen clearly in the left-hand window… the toilet!
This seemingly simple floorplan certainly has its drawbacks. As a savvy investor this equates to loss of profit and loss of income as the tenant turnover would be extremely high in a dwelling like this.
Are you interested in getting support from high level investors and property mentors to create your own successful portfolio?
Find out how I personally started with a pile of credit card debt and built a multi-million dollar investment property portfolio. Click Here to see my favourite investment strategies.
Happy investing!
Helen Collier-Kogtevs
.................................................................................................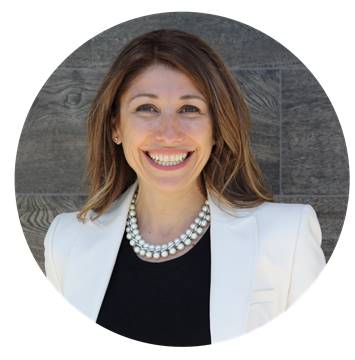 Helen Collier-Kogtevs is the Managing Director of Real Wealth Australia, a leading education and mentoring company for real estate investors. Not only is she a highly successful property investor and an educator, but also a best-selling author, and a philanthropist.
Helen is particularly passionate about helping people, especially people who are keen to create wealth and make a difference in their lives, and she has been mentoring thousands of new and experienced investors in their pursuit of wealth creation through property.
She founded Real Wealth Australia to mentor investors create wealth and financial freedom by focusing on helping them build an investment strategy to fit their individual goals, rather than focusing on one particular investing method using her successful "P.E.A.K Property Investing System" system.
Disclaimer: while due care is taken, the viewpoints expressed by contributors do not necessarily reflect the opinions of Your Investment Property.