Some investors believe they should always aim to buy under median value so there are more properties "dragging up" your property's value. They think that they'll get better valuations if their property is compared with more expensive properties, not with cheaper properties. But…
Median doesn't influence valuation
It doesn't matter what the median for the suburb is, the property will be valued based on a comparison of that property to recently sold properties with similar features nearby.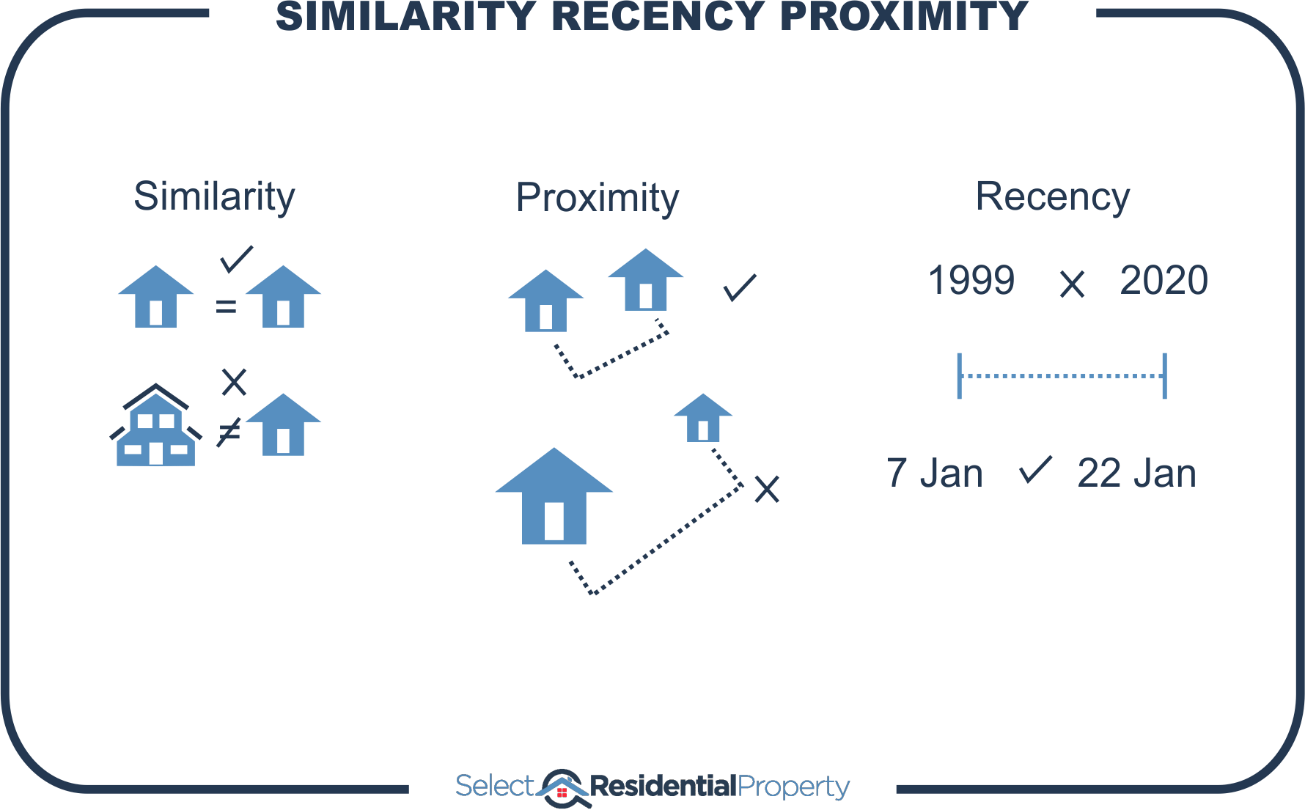 The only thing that will drag the value of a property up is recent sales of similar properties in the vicinity for higher prices.
"The suburb median has nothing to do with the valuation of any property"
Valuations
A professional valuer, hired by banks to value a property, will estimate value based on three things.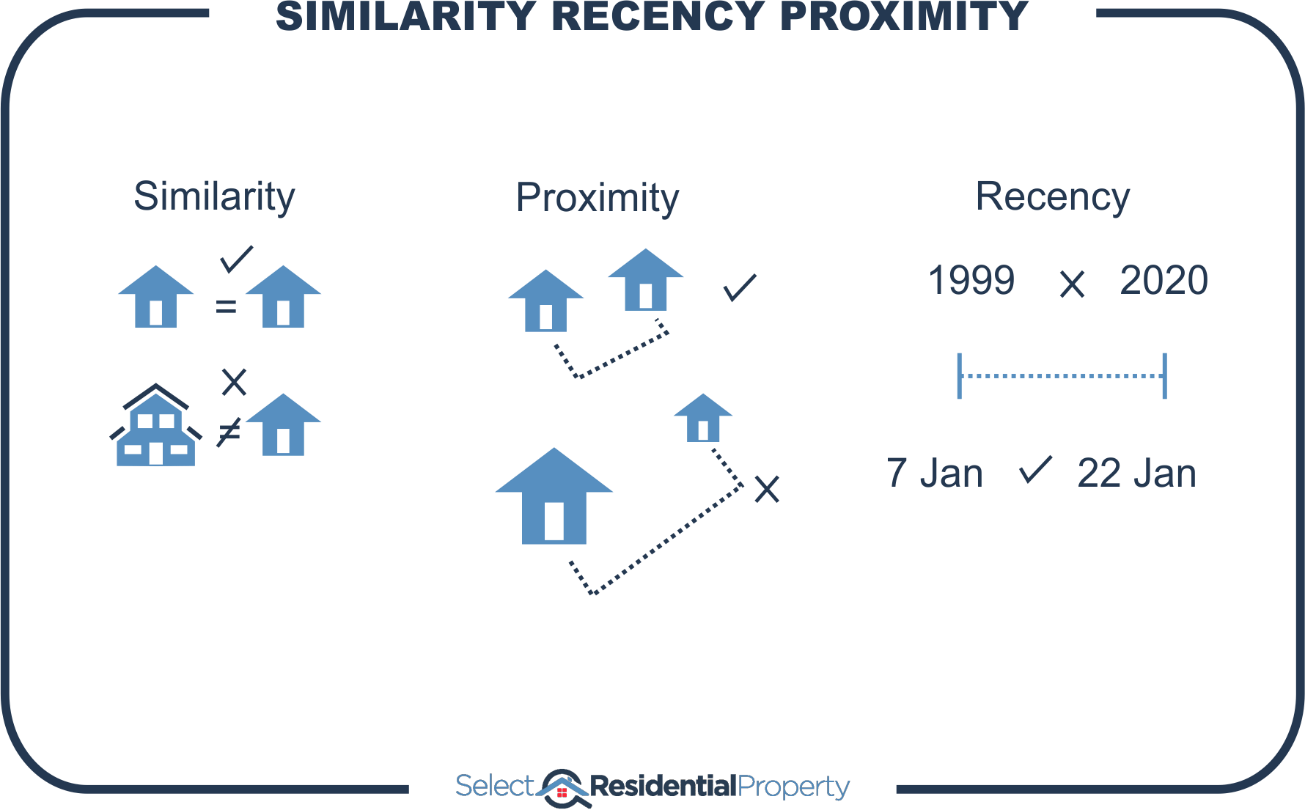 This is called a Comparable Market Analysis.
CMA = Comparable Market Analysis
If the property didn't sell recently, it's not considered comparable. If it was miles away, it's not considered comparable. And if it's nothing like the property being valued, it's not considered comparable either.
Every property is valued on its merits on an individual case by case basis. If a property is valued less than the median, it's for good reason. The median doesn't drag anything up or down.
A property will be valued higher if it has something special. Maybe it is on a larger block. Maybe it's in a quiet street. Maybe it has a beautiful double storey house while all the others in the area are single storey.
Set up for failure
Buying below the median is not a good strategy. There could be all sorts of reasons why a property is under the median. It could be on a tiny block of land in a new estate on the fringe of suburbia surrounded by loads of developable land. It could be a recipe for over-supply for decades. Cheap does not mean good value.
It's completely feasible for a property under the median to be over-valued and for a property over the median to be under-valued.
Conclusion
Whether you buy above or below the median has nothing to do with your property's performance either in the long-term or short-term. What matters is whether there is high demand for your property and low supply of similar properties in the same area.
....................................................................................
Jeremy Sheppard is head of research at DSRdata.com.au.
DSR data can be found on the YIP Top suburbs page.
Click Here to read more Expert Advice articles by Jeremy Sheppard
Disclaimer: while due care is taken, the viewpoints expressed by contributors do not necessarily reflect the opinions of Your Investment Property.