Closing Australia's border had an immediate impact on the demand for properties to rent from international students and the likes of Airbnb from international travellers.
​
​As a result, there has been a significant impact on rental vacancies and asking rents in Sydney, Melbourne, and Brisbane - particularly in the inner CBD high rise towers .
​SQM's monthly estimates of Sydney's vacancy rate rose from around 3% before the pandemic to 4% in May, weighing on rents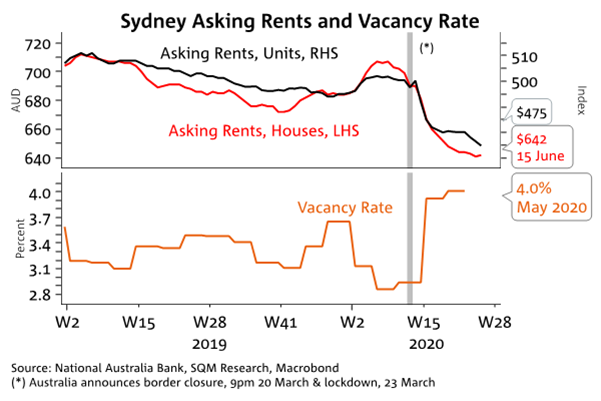 ​It's been a similar trend in Melbourne though vacancy rates started from lower levels, a percentage point lower according to SQM.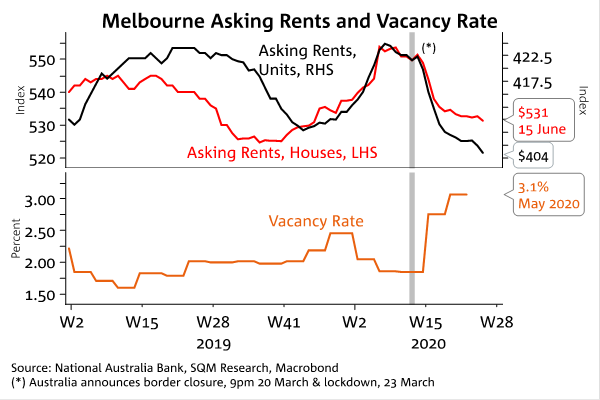 ​It was a similar picture in Brisbane initially through the lockdown, but rentals and vacancies have more recently stabilised.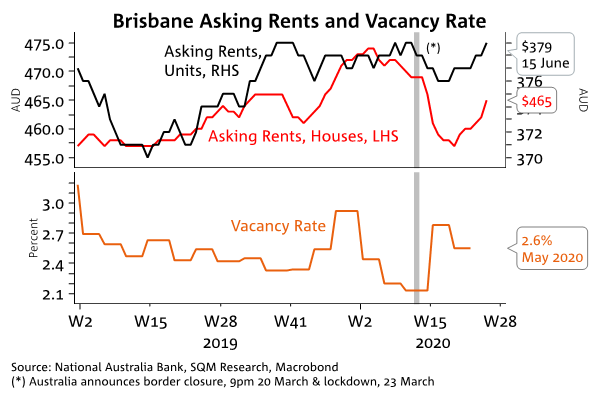 ​The picture in Adelaide, Perth, and Hobart is less clear, though asking rents for houses in Hobart may have softened, perhaps from less interstate migration that had picked up in recent years.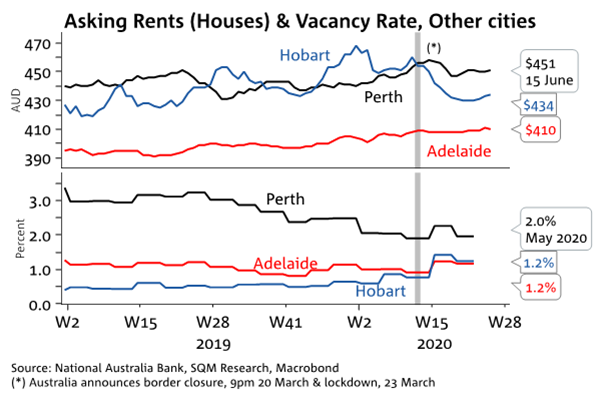 But it looks like things are improving
At Metropole Property Management we're noticing an increased demand from tenants for well located houses, townhouses and established apartments in the middle ring suburbs of Sydney Melbourne and Brisbane.
RealEstate.com.au tracks high-intent renter activity on their portal by examining how users are behaving when they interact with live rental listings.
Their latest Weekly Rental Demand Report data shows that the number of highly-engaged rental listing interactions have increased by 2.7 per cent last week.
That means that serious renter activity has now increased for 10 of the past 11 weeks (falling the previous week) and is up 102.9 per cent from its low in March.
One of the likely drivers of such high volumes of serious renter activity is the fact that the number of new rental properties becoming available is shrinking.
With less stock, those serious about renting are required to narrow their focus and are more likely to be highly-engaged with what's available online.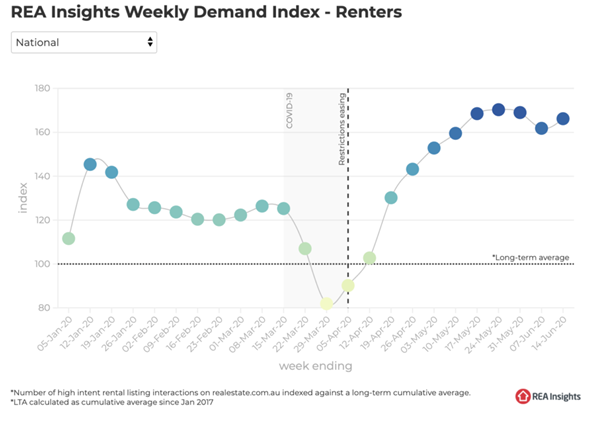 RealEstate.com.au say nationally, serious renter activity is up 70.5 per cent higher on last year.
While a lot of people are showing "high-intent" in their rental searches it remains to be seen whether they will actually move, especially considering there is a rental moratorium in place and it may not be until later in the year when we actually see them moving into new rental accommodation.
........................................................................................................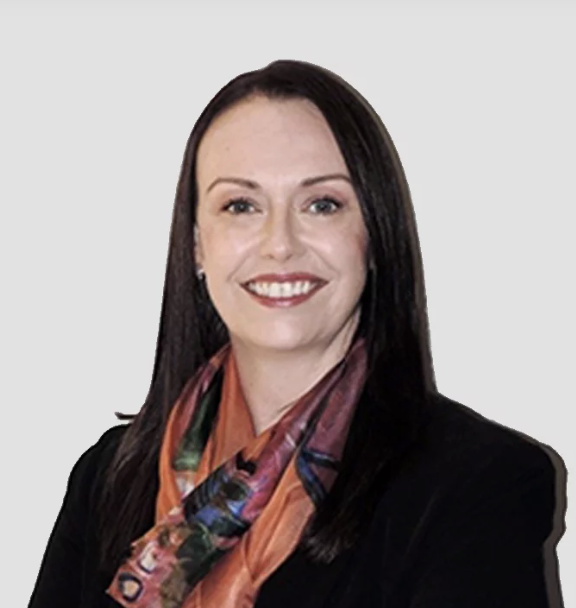 Leanne Jopson is National Director of Property Management at Metropole, and has 20 years' experience in real estate.
Leanne brings a wealth of knowledge and experience to maximise returns and minimise stress for her clients.