The number of homes for rent in Australia's cities has more than halved to a new historic low in the past month as the rental crisis takes hold.
Capital city rental supply tightened by a further 5.4% last month in May, totalling an astonishing 54% slump since May 2020, according to the latest Domain Rental Vacancy Rate Report.
Vacancy rates around the country now sit uniformly at crisis levels, ranging from a critical 0.3% in Adelaide to 1.6% in Melbourne.
Melbourne's vacancy rate continued its downward trend, falling every month since December 2021. 
Sydney remained at its lowest vacancy rate (1.4%) since Domain records began in 2017 while Brisbane fell to a record low, sitting at 0.6%. 
Canberra, Adelaide, Perth, and Hobart held steady and remained tight while Darwin's rate was just 0.1% off a record low. 
Source: Domain
Across combined capitals, the number of vacant homes dropped 5.4% to just 19,715.
Rental stock in Sydney fell another 3.3% to just under 8,000.
Melbourne's monthly decline cut its total rental listings to 8,244 - a 53.8% plummet over the past 12 months which is the sharpest decline of all the capital cities.
Listings in Brisbane fell 4.8% to just above 1,500, Perth's vacancies fell 4.1% to just above 1,000 listings and Darwin's listings dropped 10.1% to just below 100.

And the worst is yet to come…
Record-high asking rents and reduced choice in rentals resulted in tightening conditions that continued to favour landlords and increased the likelihood of rental price rises after the reduction in rental prices seen during Covid, the report explained. 
The dearth of new apartment developments, the arrival of overseas migrants, and the return of international students will see rental demand remain elevated, worsening conditions for tenants.
The continued recovery and resurgence of the rental market see demand exceeding supply two years from the onset of the pandemic, the report adds. 
This means we could see lower vacancy rates and even higher rents in the coming months – there are just no properties for lease 
And it's bad news for tenants…
In the past 12 months to march, house rents in the combined capitals jumped 8.6% to a record $508 per week.
Sydney alone had its largest annual increase in 13 years, of 9.1% to a record $600.
And if vacancy rates remain low, the prices will keep climbing.
The current tightening of all of the cities' rental markets will reduce choice, increase competition for rentals, and exacerbate less favourable rental conditions for tenants overall. 
Nicola Powell, Domain's chief of research and economics, said that the drop in the supply and availability of rentals – with Melbourne posting the biggest decline of 8.5 per cent – would drive rental prices higher and increase competition for prospective tenants.
She points out that worsening demand will "bolster the likelihood of future rent increase and could see lower vacancy rates remain in the coming months".
The key takeaway…
It is a bleak time for tenants facing short supply and higher prices as the rental crisis continues to deepen, particularly in our capital cities.
And this is also at a time when property prices are still high, lenders have begun tightening their lending requirements and interest rates are rising quickly.
Higher rents and strengthening returns for investors are a clear consequence of a mismatch between supply and demand in home rental markets.
Higher mortgage interest rates for investors are also likely to be passed on to tenants providing more upward pressure on already high and generally rising rents.
And while property investors can look forward to rising rental returns, an investors' future income will be dependent upon their tenants' ability to keep paying higher rent over the years.
Remember…your future income will be dependent upon your tenants' abilities to pay you increasing rent over time.
That's is why it's important to own properties in the right suburbs- those where the tenants will be able to afford higher rents over time rather than suburbs where the tenants are only a week or two away from going broke.
In general, these will be locations where tenants are aspirational and have a good income and are likely to have increasing income over time so they can pay you more rent.
........................................................................................................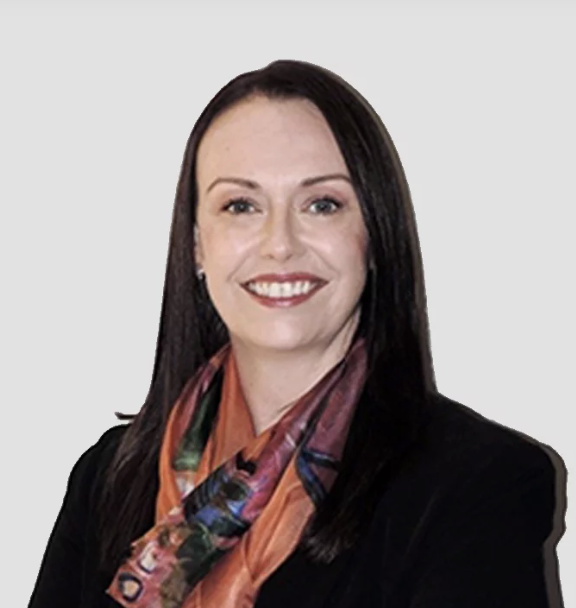 Leanne Jopson is National Director of Property Management at Metropole, and has 20 years' experience in real estate.
Leanne brings a wealth of knowledge and experience to maximise returns and minimise stress for her clients.
Disclaimer: while due care is taken, the viewpoints expressed by contributors do not necessarily reflect the opinions of Your Investment Property.