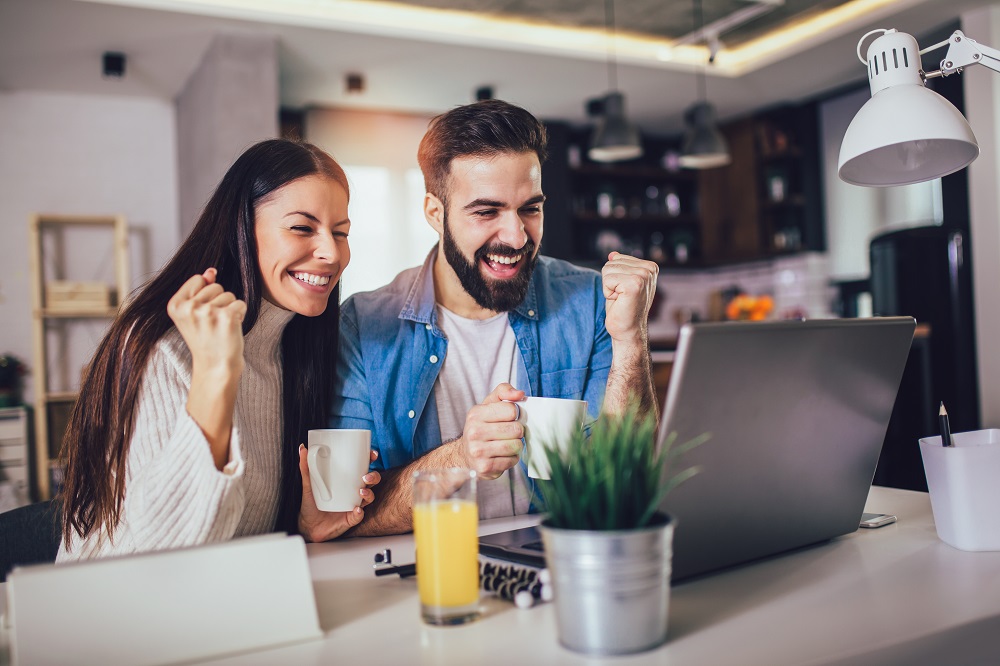 No matter how well you do your homework before buying an investment property, you sometimes need someone in your corner.
Look up the dictionary definition of a mentor and you'll find, 'an experienced and trusted adviser'. Keep those key words in mind: 'experienced' and 'trusted'.
In a market where many participants may have a vested interest, a good property mentor can be a range of things, offering moral support, advice and a good sounding board.
But all of that counts for little if they don't help you achieve the number one aim – to grow your property portfolio and develop cashflow.
The first thing is to find people who have done it themselves. If you want to learn to play soccer, you don't go and talk to Roger Federer. He's the best at what he does, but not specifically what you're looking for.
So someone with several years of experience is a good place to start.
You may initially think a real estate agent or a buyer's advocate could be your investment mentor, and while you could make a case for them, there are limitations.
Think about it: a real estate agent's role is simply transactional, matching buyers to properties they have listed. They don't have access to a wide range of property, only those in the suburbs where they work.
And they are working for the seller – working for the opposition, so to speak.
A buyer's advocate will acquire a property based on the criteria you give them; they are skilled in negotiation; and they're working for you.
But they're still only looking at a limited range of properties, and probably around the capital city where you live, which may or may not make the best outcome, depending on where the different markets are at in the cycle.
Where an investment mentor excels is by understanding what is going to make the right investment property for you, and taking a long-term view to the relationship they create.
Experience is an essential, because property's a long-term investment. It's easy to look great over a year or two, but if you've got a track record over 10 to 15 years or more, that shows you've got the credibility and a strategy to get results for investors.
Once you have an investment mentor in mind, don't be afraid to ask some hard questions
Here are our top 10 questions you should ask:
We've got an extended list of 50 but these are the key ones that will turn the blood of property charlatans to ice.
How many staff do you have? (It's a lot harder to sustain a business of 20 or more people than just one or two.)
Has your firm been in business for 10-plus years? (If no, it's a red flag because they haven't experienced multiple market cycles.)
How many clients do you have?
In the past 10 years, how did returns for all your clients compare to capital city growth?
Do you have an Australia Financial Services Licence?
What other revenue streams do you have? (If they make money only from your purchase, they'll likely sell inferior product to make more.)
Are you a property investor?
Can I pick my property? (If so, red flag; you're not the expert!)
Here are some letters of the alphabet. Please detail clients with family names starting with each letter, so I can contact them to reference check your company (this avoids fake references).
Do you give referrals for accountants and conveyancers who do most of their business servicing property investors?
Do your due diligence and a good investment mentor can help you create lasting prosperity. But watch out for the fly-by-night operators; they're not going to be around in three or four years, when they've made their money and you're left with a lemon.
.....................................................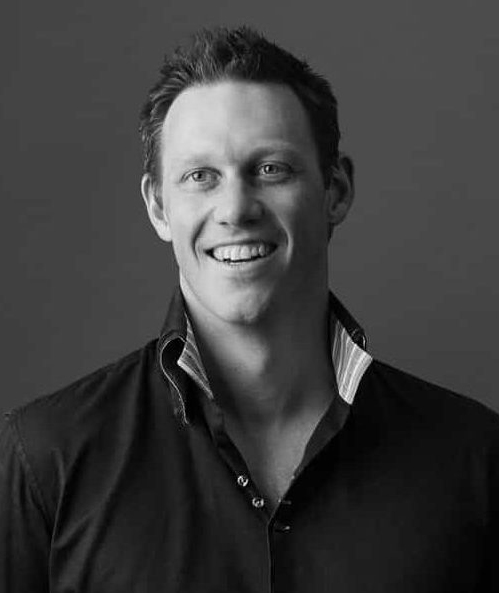 Michael Beresford is an experienced property investment advisor and Director of Investment Services at OpenCorp, Australia's leading property investment specialists. His track record includes helping 1000+ OpenCorp clients add close to $600m in value to their portfolios.
Disclaimer: while due care is taken, the viewpoints expressed by contributors do not necessarily reflect the opinions of Your Investment Property.