Many businesses over the next few months will be forced to shut their doors to slow the spread of covid-19. The important thing for landlords to remember is this is a short term problem and we need to communicate and work with our tenants to help them get through this tough period.
The reward for landlords after all of this is the tenant will remain in business and there is quite possibly one of the biggest asset boom periods we will ever see waiting for us once the threat of Covid-19 passes. With interest rates at record lows and government stimulus packages at record highs, tenanted commercial properties will be more valuable than ever!
Let's discuss how to help your tenant get through this tough period ahead.
1) Rent deferrals: Some tenants may ask for their rent to be waived for the next three months. For example a gym business can't operate and generate an income over the next few months. So paying rent isn't fair in my opinion. Rather than just giving the tenant a break in rent, discount their rent to zero for 3 months and give them the option to sign a longer lease. At least 3-12 months longer. This will increase the strength of your lease and increase your long-term income security, but more important your tenant will remain in business.
2) Rent relief: Technically speaking there is nothing stopping the owner from demanding the full rent amount. However as with everything in business it's a commercial decision for you to decide what the best direction to take. A rent discount/relief might be the best option to take as you want your tenant to be there in business 12 months from today. A strategy might be discounting your rent by 50% and then you can approach your bank for an interest deferral period.
3) Push back and refer to government incentives: Many businesses will not be affected by Covid-19 but still ask for a discount. I personally own a small supermarket and the supermarket tenant asked for 3 months free rent. I politely pushed back at the situation by asking why revenue has dropped (when every other supermarket seems to be booming in trade). I then suggested the tenant explores government grants made available to small businesses under the stimulus measures that have recently been announced. This just makes it harder for tenants to take advantage of owners in this situation. Also, there will be more government incentives to come, so keep looking at the government websites for the latest announcements.
In summary, communication is key between the landlord, rental manager and the tenant. We can all work together to provide a win-win scenario. If you would like support though-out this process, Rethink Investing is happy to be of assistance.
.......................................................................................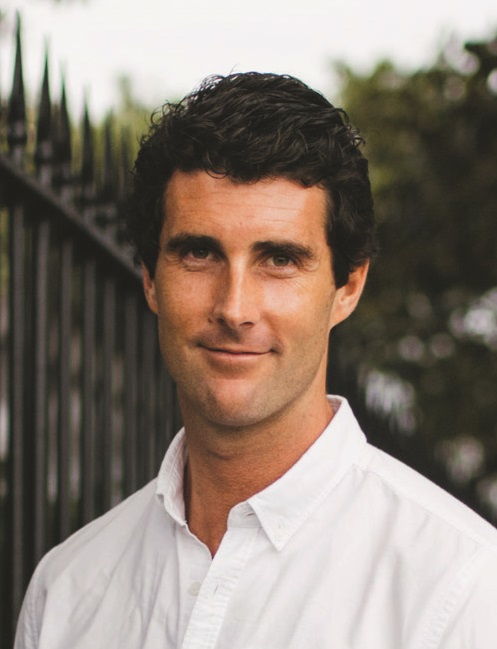 Scott O'Neill is the founder and director of Rethink Investing, a BRW Fast 100 property investing company specialising in finding rare positively geared properties all around Australia (commercial and residential).
Scott is an experienced and active investor who was able to retire from his day job at the age of 28. With a current portfolio of 32 properties worth $20m, he is one of the most successful young property investors in Australia. O'Neill has a passion for all aspects of property, especially helping others find great deals.
WANT TO LEARN MORE?
Rethink Investing helps everyday Australians enter the commercial property market with ease.
It also specialises in helping clients purchase high-yielding residential properties using the same successful investing strategy. Call 1300 965 551 or visit www.rethinkinvesting.com.au
Disclaimer: This is general information only and should not be taken as financial advice.