Expert Advice with Tyron Hyde - 16/10/2016
As a property investor, the more depreciation you can claim - the more affordable your property investment will become.
And that's because it reduces it your taxable income.
At Washington Brown, we guarantee to get you the maximum depreciation every time.
Our digitally powered quality assurance process - the TAXMAX500™ - evaluates every property across 500 variables, and is constantly updated as ATO policies change to guarantee you maximum returns.
But, how can we guarantee a maximum return?
It's all about processes. And it's taken over 20 years to perfect the art.
From the time you order a report, there are questions asked so that we have a better understanding of your property.
But the most important aspect is the property inspection itself. It's what we see on-site that counts.
And we've created an app that ensures our property inspectors can't proceed from one room to another without documenting and photographing particular items from a very specific list.
By putting these checks and balances into place, using our 20 years of experience, we can guarantee to get you the maximum deductions - every time.
And that's what it's all about.
..............................................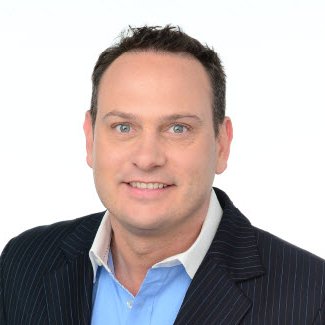 Tyron Hyde is the CEO of Washington Brown and is considered one of Australia's leading experts in property tax depreciation. He is also a registered tax agent. Washington Brown manages construction costs worth over $2 billion and completes 10,000 schedules annually. For a depreciation schedule quote CLICK HERE and follow the 3 simple steps or estimate your depreciation cost.
The Washington Brown Free Depreciation Calculator will give you an estimate of the depreciation deductions you could claim on your investment property
Read more Expert Advice articles by Tyron
Disclaimer: while due care is taken, the viewpoints expressed by contributors do not necessarily reflect the opinions of Your Investment Property.