Expert Advice with Tyron Hyde - 16/06/2016
When I travel I can't help looking in the window of real estate agents to check out the local property prices. Just me?
And as I sit here in Hong Kong ... I must say I've never been more shocked at prices. This place makes Sydney look very cheap.
Today I read how Sino Gold Corporation sold 150 car parks at approximately $500K AUD EACH!
I saw the most rundown shop for sale in the mid-levels of HK for the bargain basement price of $28.5M AUD.
When it comes to property prices, Hong Kong is constantly viewed as one of the most overpriced cities in the world.
But the tide is turning, and in the last quarter prices are back 15% approximately.
Closer to home McGrath Real Estate has just downgraded its profit forecast and it cites one of the reasons as "a continued reduction in Chinese-buyer activity".
There could be interesting times ahead – but remember Australia is a big place and there are many markets. However, if you ask me, now wouldn't be the best time to speculate in order make a quick buck.
..............................................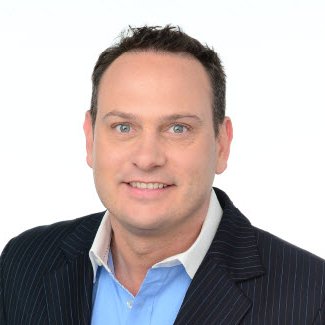 Tyron Hyde is the CEO of Washington Brown and is considered one of Australia's leading experts in property tax depreciation. He is also a registered tax agent. Washington Brown manages construction costs worth over $2 billion and completes 10,000 schedules annually. For a depreciation schedule quote CLICK HERE and follow the 3 simple steps or estimate your depreciation cost.
The Washington Brown Free Depreciation Calculator will give you an estimate of the depreciation deductions you could claim on your investment property
Read more Expert Advice articles by Tyron
Disclaimer: while due care is taken, the viewpoints expressed by contributors do not necessarily reflect the opinions of Your Investment Property.