Expert Advice with Tyron Hyde - 10/04/2016
A day doesn't go by at the moment without an article, news report or segment on Negative Gearing…
At the time of writing it's pretty clear that both parties are going to tinker with the current arrangements that we enjoy.
I recently wrote an article titled "Negative Gearing Stinks" and outlined the 6 smelly reasons why Labor's policy on negative gearing was a stinker!
That article can be found here - a good read if I say so myself!
https://www.washingtonbrown.com.au/blog/negative-gearing-stinks/
I think the current generous arrangements we have do need some curbing and I offered my solutions here:
https://www.washingtonbrown.com.au/blog/negative-gearing-solution/
I'm pretty sure both parties will grandfather, meaning, the current tax arrangements you have now will remain the same.
So this is good news.
It's worth staying up to date on this topic, and the other important thing is to ensure you maximise your deductions NOW…
Did I hear someone say Depreciation Schedule Hint Hint!
.................................................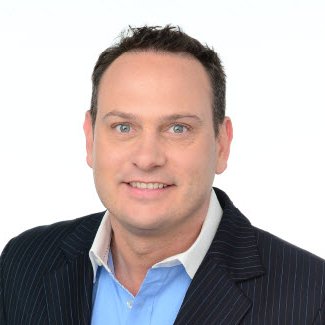 Tyron Hyde is the CEO of Washington Brown and is considered one of Australia's leading experts in property tax depreciation. He is also a registered tax agent. Washington Brown manages construction costs worth over $2 billion and completes 10,000 schedules annually. For a depreciation schedule quote CLICK HERE and follow the 3 simple steps or estimate your depreciation cost.
The Washington Brown Free Depreciation Calculator will give you an estimate of the depreciation deductions you could claim on your investment property
Read more Expert Advice articles by Tyron
Disclaimer: while due care is taken, the viewpoints expressed by contributors do not necessarily reflect the opinions of Your Investment Property.