Expert Advice with Tyron Hyde - 18/03/2018
In this month's QS Corner - we launch the National Depreciation Register (NDR)
Property investors are set to save time and money through the launch of the first-ever National Depreciation Register (NDR) in Australia.
The NDR, is an established database that includes residential properties in Australia and their depreciation costs.
Washington Brown has made use of the extensive data it has accumulated over the past 40 years to create the NDR, which property investors will be able to access online, searching for their property in seconds and downloading a report quickly, after selecting the right affordable package for their needs.
The NDR was established in response to the changes to depreciation in the Federal Budget last year, which saw depreciation claims for second-hand residential properties purchased after May 10, 2017 limited to building allowances, with plant and equipment allowances no longer able to be claimed.
The changes left many property investors feeling confused about what depreciation costs they can claim moving forward, but the NDR provides a quick and easy way to find out for each property.
We hope the NDR will save you time and money - find your property today at www.nationaldepreciationregister.com.au
..............................................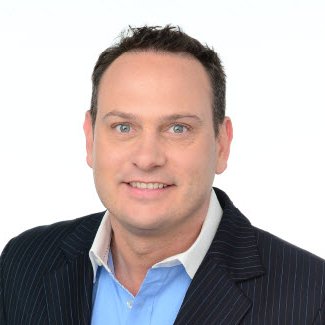 Tyron Hyde is the CEO of Washington Brown and is considered one of Australia's leading experts in property tax depreciation. He is also a registered tax agent. Washington Brown manages construction costs worth over $2 billion and completes 10,000 schedules annually. For a depreciation schedule quote CLICK HERE and follow the 3 simple steps or estimate your depreciation cost.
The Washington Brown Free Depreciation Calculator will give you an estimate of the depreciation deductions you could claim on your investment property
Read more Expert Advice articles by Tyron
Disclaimer: while due care is taken, the viewpoints expressed by contributors do not necessarily reflect the opinions of Your Investment Property.