Expert Advice with Tyron Hyde - 1/06/2015
In this QS Corner we release the world's first Renovation Depreciation App (Niche I know!)
Have you ever carried out a renovation on your investment property and wondered how much you could claim in depreciation?
Or perhaps, you want to carry out a renovation and are trying to make the numbers stack up but don't know how much depreciation you can claim?
Well, do we have the app for you!
We have just launched the world's first renovation depreciation calculator!
Our brand new app enables property investors to enter a value of the proposed renovation and quickly work out the potential depreciation deductions.
You can also compare the deductions available, for instance, when doing a kitchen versus bathroom renovation.
The app is available for both Android and Apple users.
Download the app through a link on our website or head to the usual places such as the Apple App Store or Google Play to find the link.
Search for "Renovation Depreciation Calculator" and not surprisingly the app will be the first one that shows (yes, it's pretty niche - but I'm pretty proud of it).
I welcome any feedback or improvement ideas and can be contacted on: tyron@washingtonbrown.com.au
..............................................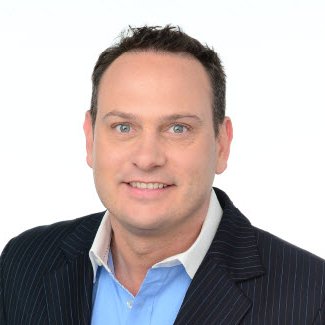 Tyron Hyde is the CEO of Washington Brown and is considered one of Australia's leading experts in property tax depreciation. He is also a registered tax agent. Washington Brown manages construction costs worth over $2 billion and completes 10,000 schedules annually. For a depreciation schedule quote CLICK HERE and follow the 3 simple steps or estimate your depreciation cost.
The Washington Brown Free Depreciation Calculator will give you an estimate of the depreciation deductions you could claim on your investment property
Read more Expert Advice articles by Tyron
Disclaimer: while due care is taken, the viewpoints expressed by contributors do not necessarily reflect the opinions of Your Investment Property.