Expert Advice with Tyron Hyde - 01/03/2016
The other night in bed….I was reading an article on the ATO Website, yes I'm a bit weird, titled "Where do you get the construction cost information?".
I was a little shocked when I read the last paragraph that stated "Note: Remember to obtain your construction costs report as soon as possible as these reports can take a long time to prepare."
At first I thought, wow even the ATO recognises that it's not always that easy and fast to:
Get all the information required to prepare a report (Including any work carried out by the vendor or previous vendor if handed over at settlement"
Liaise with the tenant and property manager to get access
Inspect the property
Compile the data
Prepare the actual depreciation schedule
The other issue is that Quantity Surveyors get inundated around June and then are quieter from November to February.
So the key here is do it now - You'll get your report within 7 days guaranteed, if you order your report now!
.................................................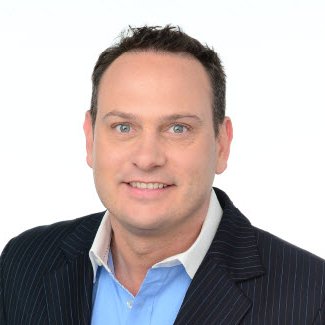 Tyron Hyde is the CEO of Washington Brown and is considered one of Australia's leading experts in property tax depreciation. He is also a registered tax agent. Washington Brown manages construction costs worth over $2 billion and completes 10,000 schedules annually. For a depreciation schedule quote CLICK HERE and follow the 3 simple steps or estimate your depreciation cost.
The Washington Brown Free Depreciation Calculator will give you an estimate of the depreciation deductions you could claim on your investment property
Read more Expert Advice articles by Tyron
Disclaimer: while due care is taken, the viewpoints expressed by contributors do not necessarily reflect the opinions of Your Investment Property.