Expert Advice with John Lindeman: 16/10/2018.
Did you know that there have only ever been three times in our history as a nation when Australian property prices suffered significant falls?
They are shown in these graphs: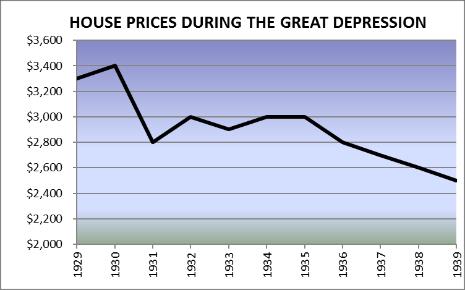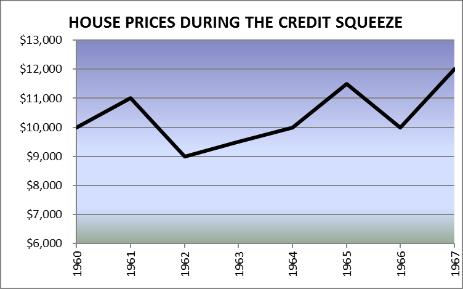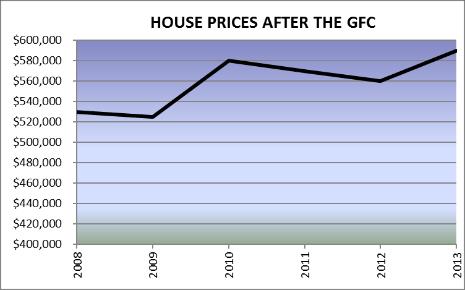 Each of these price falls was precipitated by an economic crisis – there was the Great Depression in the thirties, the sixties Credit Squeeze and the more recent Global Financial Crisis. More significant is that each of these crises followed the same sequence of events - firstly the share market crashed, then there was rising unemployment, falling wages and salaries and a curtailing of housing finance.
It was the lack of housing finance which actually caused housing prices to fall, and as you can see from the graphs, the only really big price fall was during the Great Depression, which incidentally was followed by the biggest rise in housing price history a few year later, when house prices trebled in ten years from 1945 to 1955.
What we are witnessing right now is a cut in housing finance – there has not been an economic crisis, nor a share market crash, neither are wages and salaries falling or unemployment rising. The banks are simply responding to the tighter APRA regulations and the Royal Commission by cutting their lending to property buyers.
The only eventual outcome of this is that rents will rise, as we are not building enough dwellings to meet the demand from our growing population, and if new households can't buy, then they have to rent.
Once rents start rising, governments will come under pressure to increase lending to owner occupiers and investors, and so prices will start to rise again. It will just as easy for the banks to increase lending as it has been for them to reduce housing finance.
In that regard, it is important to see that the growth in house prices has averaged 8.3% per annum since 1901. This equates to a doubling in house prices every ten years and that is exactly what has occurred in Sydney and Melbourne, except that virtually all the growth has taken place in the last five years. This means that we haven't had a boom in Sydney or Melbourne at all, while prices have only been marking time in the other capital cities.
So hang in there, investors - the next boom is not far away.
.................................................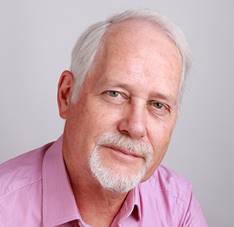 John Lindeman is widely respected as one of Australia's leading property market analysts, authors and commentators.
Visit Lindeman Reports for more information.
He has well over fifteen years' experience researching the nature and dynamics of the housing market at major data analysts.
John's monthly column on housing market research featured in Australian Property Investor Magazine for over five years. He is a regular contributor to Your Investment Property Magazine and other property investment publications and e-newsletters such as Kevin Turners Real Estate Talk, Michael Yardney's Property Update and Alan Kohler's Eureka Report.
John also authored the landmark books for property investors, Mastering the Australian Housing Market, and Unlocking the Property Market, both published by Wileys.
To read more articles by John Lindeman, click here
Disclaimer: while due care is taken, the viewpoints expressed by contributors do not necessarily reflect the opinions of Your Investment Property.