The issue with artificial intelligence property predictions is that numbers can't talk. This is why we always conduct on the ground research to find out what's behind those data driven forecasts. And we've learned that you can't always trust the numbers.
There are many data driven predictive systems in the market, including our own patented Housing Market Prediction Solution, which rely on property data to forecast property market changes.
For example, when the number of property sales in an area suddenly rises, or the number of properties listed for sale plunges, statistical modelling systems will highlight such areas as potential boom candidates.
Always find out the reason why the stats have changed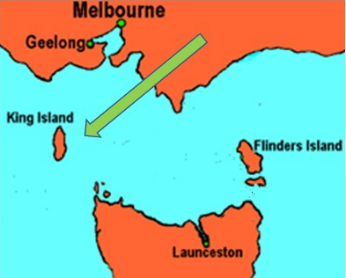 Our database flagged the towns of Currie and Grassy on King Island as having boom potential, because Currie had experienced a dramatic fall in listings, while Grassy had seen a huge rise in house sales. Were they hidden gems with huge potential? Possibly, but such large movements are unusual, so we flew to King Island to see what was going on.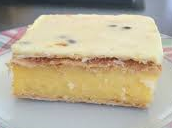 King Island is the second biggest island in Bass Strait, with a population of around 1,600 people mostly engaged in fishing, farming and tourism. The capital, Currie is a charming seaside town and my quest for the best vanilla slice in Australia ended at the King Island Bakehouse – it was worth the trip alone.
But we could see no reason for the fall in listings, until we learned that one of Currie's real estate agents had withdrawn its listings from a major listing site due to a disputed account issue. So, the fall in the number of properties listed for sale had no relation to the actual number for sale, and the stats were misleading.
The cause of changes in buyer demand may be quite unexpected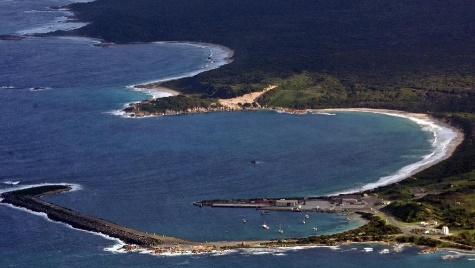 Then we drove across the island to Grassy to find out why house sales there had boomed. Could the demand be caused by a re-opening of the local scheelite mine? Was it due to a port expansion? Had there been an influx of retirees to this clean, green, very affordable but rather remote retiree destination?
What we learned was that a Victorian college had been quietly buying up houses at low prices whenever the owners indicated they were ready to leave. The properties were purchased to provide accommodation for their proposed King Island Campus.
This was the reason behind the rise in house sales, which was caused by residents wanting to leave Grassy, rather than by people wanting to move in.
Naturally, we did not include Currie or Grassy in our predictive reports, because our on the ground research had proved that the property stats alone were not giving us the whole story – and that you can't always trust the data.
.................................................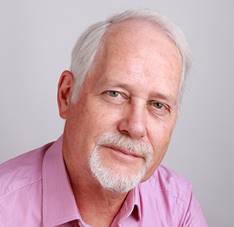 John Lindeman is widely respected as one of Australia's leading property market analysts, authors and commentators.
Visit Lindeman Reports for more information.
He has well over fifteen years' experience researching the nature and dynamics of the housing market at major data analysts.
John's monthly column on housing market research featured in Australian Property Investor Magazine for over five years. He is a regular contributor to Your Investment Property Magazine and other property investment publications and e-newsletters such as Kevin Turners Real Estate Talk, Michael Yardney's Property Update and Alan Kohler's Eureka Report.
John also authored the landmark books for property investors, Mastering the Australian Housing Market, and Unlocking the Property Market, both published by Wileys.
To read more articles by John Lindeman, click here
Disclaimer: while due care is taken, the viewpoints expressed by contributors do not necessarily reflect the opinions of Your Investment Property.