Brisbane's rental market is about to become incredibly problematic, according to analysis conducted by leading property market research firm and buyer's agency, Propertyology.
The relationship between rental supply and demand metrics is so tight that Propertyology anticipates asking rents for standard Brisbane houses may increase by as much as $5,000 per annum by the end of the 2022 calendar year.
"There were only 4,520 residential dwellings advertised for rent across Greater-Brisbane at the end of June 2021. That is a massive reduction from 9,222 dwellings 5-years earlier, when 230,000 fewer people lived in Brisbane," said Propertyology Head of Research, Simon Pressley.
For much of the last 20-years, Brisbane's rental supply held an equilibrium with rental demand. Consequently, the price of rents in Australia's third biggest city mostly flatlined.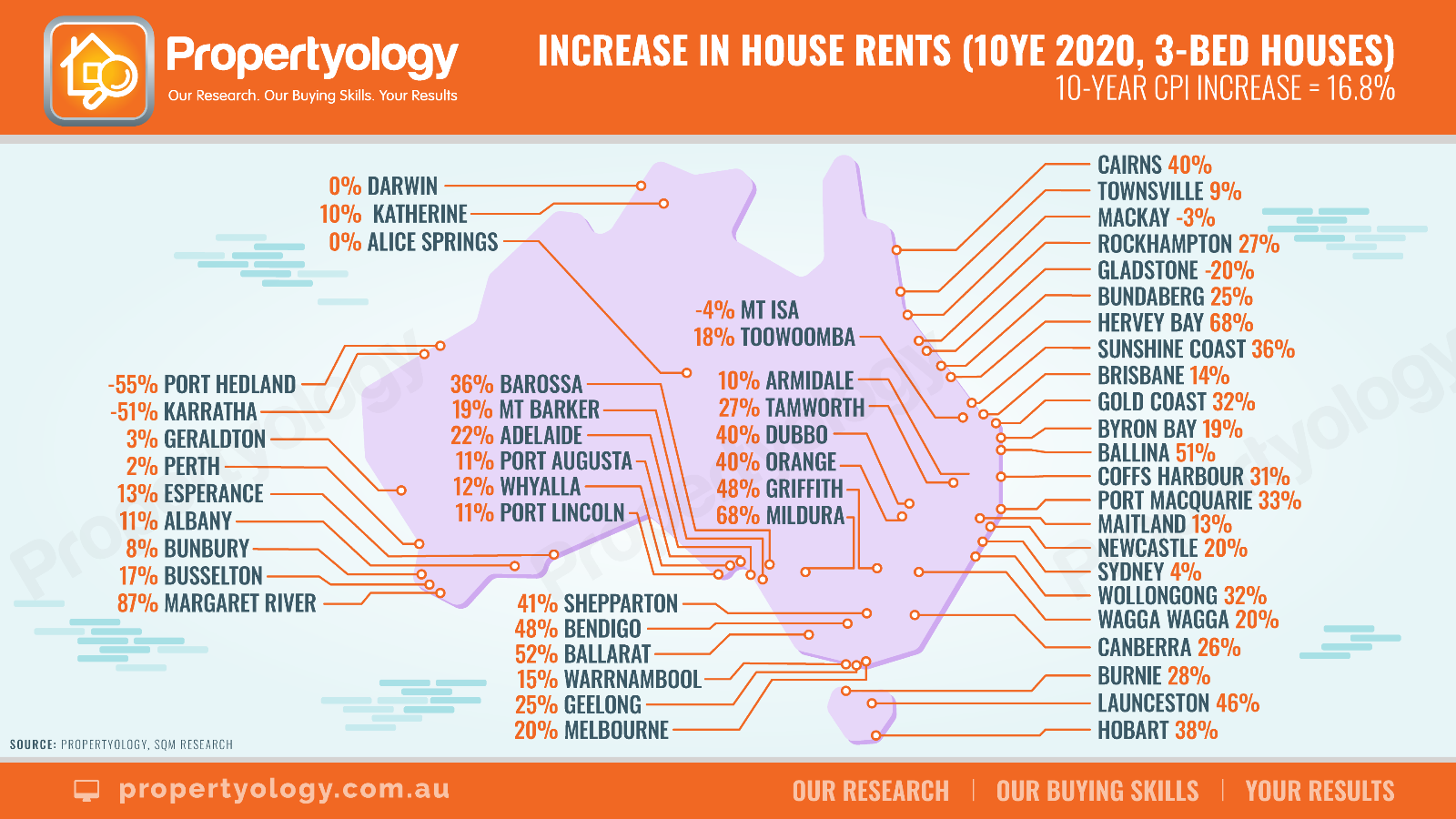 ABS data confirms that 98 percent of rental accommodation in this country is funded by everyday Aussie property investors.
But investor participation rates have been concerningly low for several years.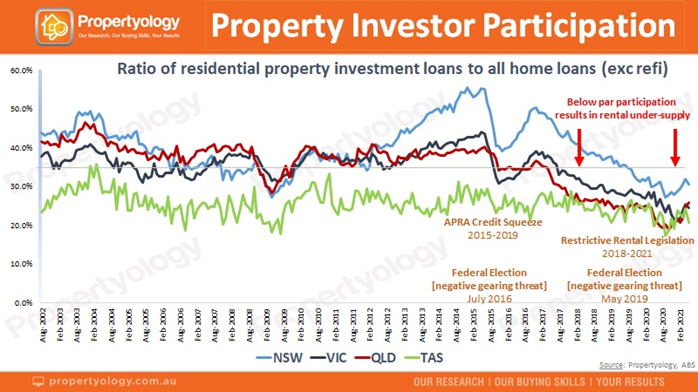 "Pressure was slowly starting to build on Brisbane's rental market about a year before the arrival of COVID-19. And then the psychological and financial impact of the germ prompted an increased desire for some households to want to move," said the respected property market analyst.
Mr Pressley said that the situation in Brisbane mirrors conditions in much of Australia.
He described it as a "perfect storm" of insufficient rental supply at a time when a higher than normal volume of tenants are looking to move.
"The high volume of tenants searching for rental accommodation is akin to seagulls fighting over a chip."
According to Propertyology, advertised rents for Brisbane houses have already increased from $475 to $515 per week over the first 7-months of the 2021 calendar year.
For as far back as records go, one third of Australia's population reside in rental accommodation. But official ABS data confirms several years of record low rates of participation by property investors (the source of rental supply).
"The lack of rental supply is a concern. It is highly possible that Brisbane's advertised rents could increase by $100 per week - a $5,000 annual hit to household budgets before the end of next year."
Propertyology estimates that Brisbane's total population increased by 30,000 people in the 2020 calendar year, well down on the 50,000 that it normally produces.
"Contrary to commentary suggesting that 'everyone is moving to Brisbane', the official ABS data confirms that the 13,000 net gain from internal migration in 2020 is very similar to previous years."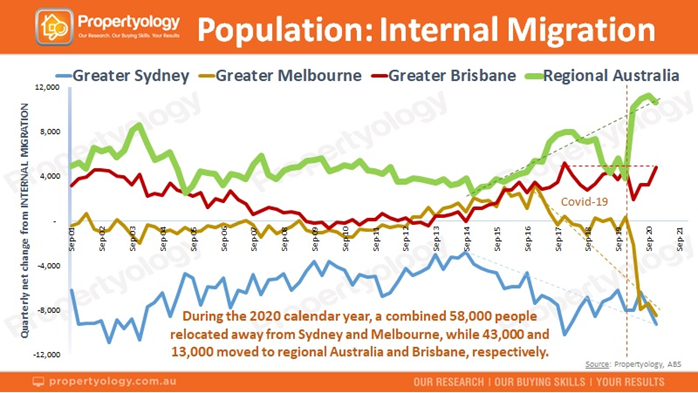 Nonetheless, total rental demand still increases each and every year, and the volume of extra rental supply required has consistently fallen short for too long.
A considerable tightening of rental vacancy rates in recent years backs up the low investor activity reflected in ABS data.
Since 2015, the landscape for property investors included concern about unpredictable tax policy changes, new state government rental legislation diluting asset owner's fundamental rights, very restrictive credit policies and an underwhelming market outlook.
"We should never forget that investing is a discretionary action which involves a preparedness to assume risk. Without investment there is no rental supply."
Very concerned for an "over-engineered Australian real estate system," Propertyology recently submitted a comprehensive report to the federal government titled "LOCKED-UP: Australian Real Estate's Mobility and Rental Crisis."
......................................................................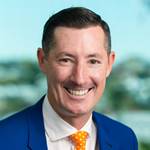 Simon Pressley is Head of Property Market Research and Managing Director at Propertyology.
Propertyology is a national property market researcher and buyer's agency, helping everyday people to invest in strategically-chosen locations all over Australia. The multi-award-winning firm's success includes being a finalist in the 2017 Telstra Business Awards and 2018 winner of Buyer's Agency of the Year in REIQ Awards For Excellence.
Disclaimer: while due care is taken, the viewpoints expressed by contributors do not necessarily reflect the opinions of Your Investment Property.