Expert Advice with Todd Hunter. 25/01/2017
Of course when investing in property, the research into the location is paramount, plus the market timing.. But the third most important factor is to get aboard the right property manager.
We have bought properties in every state in Australia except NT, and now we are international as we are investing in the USA across 3 states, and yes, from time to time we have issues with property managers.
It's not isolated to any one location or property or tenant.. It can be variable, but the two things you can control are;
Who you choose to manage your property
How you choose to manage your property manager
It's funny to think that your property manager needs managing but in reality they do. It sounds weird we know, but it's not that they need help in managing your property, it's more about how you manage your relationship with them which in turn helps manage your property.
They are human, and as humans, we all make mistakes. And with that, it means your property may not run as smoothly as you would always like it to, regardless of how good your property manager is. Unfortunately property management is an industry full of negatives, complaints from tenants for things not working, complaints from landlords for having to pay for repairs and complaints from their boss in signing up enough new managements each month.
After 11 years as a buyers agent, we would get random calls from clients with issues, and at those times, the issues had turned from mole hills to mountains, because the owner didn't quite know how to handle or manage the situation.
So 6 years ago we employed a property manager to sit in between the property manager. It sounds weird that we have a property manager to help manage the property manager but it helped iron out issues before they became major problems. All the property managers would copy us in on any relevant emails to clients so we could tackle the issue fast and effectively.
As you could imagine, add a couple of thousand properties into the mix and this role became humongous to say the least. So, the old saying, give a man a fish, feed him for a day – teach him to fish, feed him for life. And that's what we have done; we have created an awesome booklet to help every investor get the most out of their property manager and all the tricks of the trade along with way.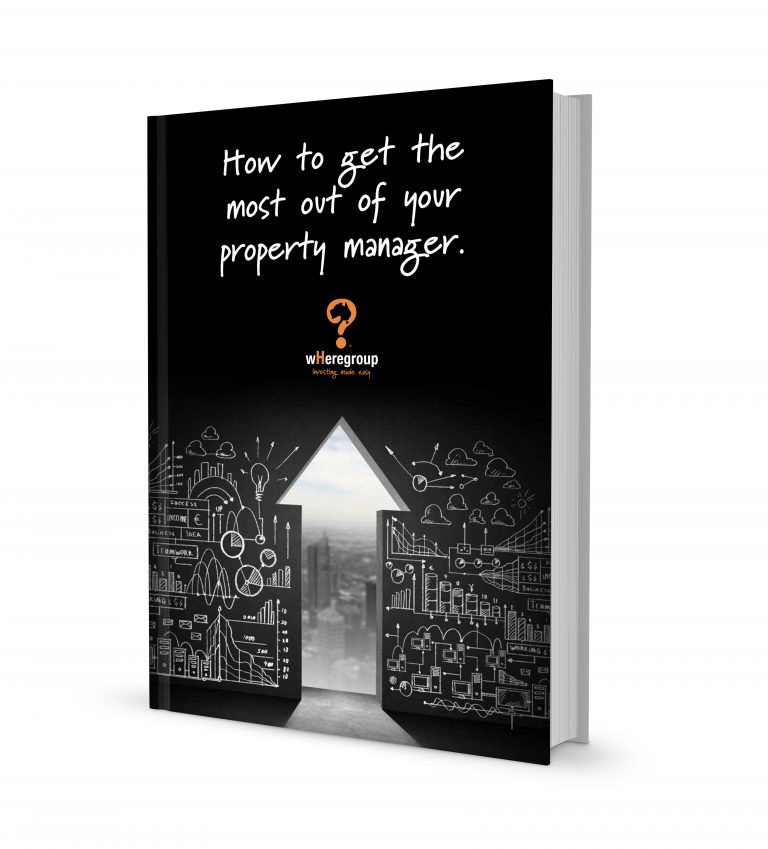 Seventeen years of buying clients properties means we have seen everything and learnt a whole bunch, so this is our little present to you all.
Now we haven't gone anywhere, our clients can still rely on us or a helping hand but we insist now that they have firstly taken the right steps to help themselves before we step in and help them out.
We know you'll want to get yourself a free copy so click here to download
On a final note, a simple thank you email, a Xmas card or even a bottle of wine to your property manager each year will go a long way in ensuring that the person who is managing your biggest investment, does exactly that!
....................................................................

Todd Hunter is director, buyer's agent and location researcher for Sydney-based wHeregroup. He is an active property investor himself and amassed a portfolio of 50 properties by the age of 31. For more of Todd's musings, see his Expert Advice section on our website OR visit the wHeregroup blog.


Disclaimer: while due care is taken, the viewpoints expressed by contributors do not necessarily reflect the opinions of Your Investment Property.