The Australian residential property markets have started the year strongly as buyer interest stepped up another gear.
Property prices across Australia rose 0.9% in January and have risen another 0.3% in the first week of February.
The level of dwelling prices is now 1.0% above the pre-pandemic April 2020 levels and at a new record high.
Last weekend Nine in 10 properties taken to auction in Sydney sold and there were strong auction clearance rates across the country.
On the ground our team of buyer's agents at Metropole are seeing long queues of prospective buyers at open for inspections and multiple strong bidders at auctions.
In our chat last week, Dr Andrew Wilson predicted that somebody was going to call this a boom property "bubble" sooner rather than later, and not surprisingly he was right.
I've already seen two references in the media to a property "bubble" – even though we're really only at the beginning of a new property cycle.
So, to get a better understanding of what's really happening in our housing markets Dr. Andrew Wilson, chief economist of My Housing Market have a chat in our weekly Property Insiders Video
Auction clearance rates
Most capital cities reported boomtime clearance rates, despite a rise in the number of properties put up for auction.
When auction clearance rates remain above 80%, suggesting significantly more buyers in the market then there are good properties, it tends to lead to rising house prices.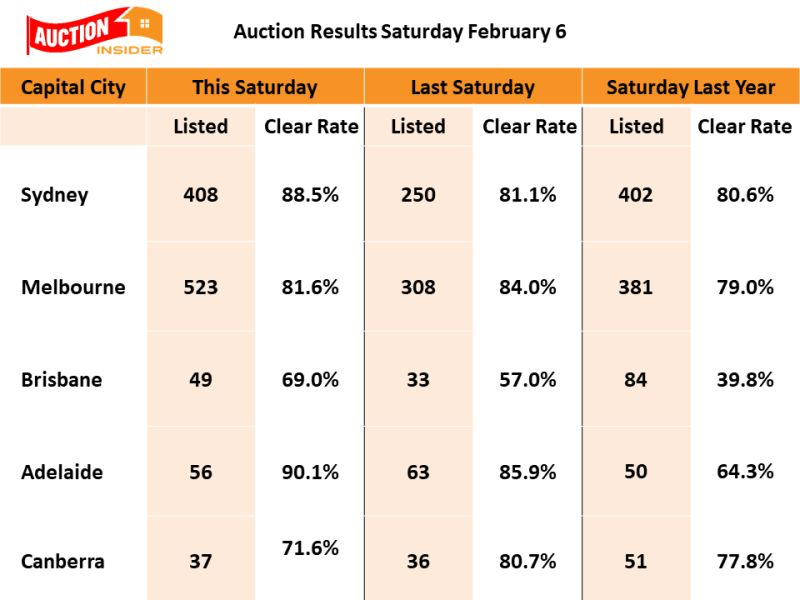 Our property markets are set to take off in 2021.
Watch this week's video as Dr Wilson tells us his thoughts for our housing markets moving forward.
There is clearly pent-up demand, particularly in Melbourne and Sydney, from the lockdown as of last year as well as the extra capacity created by falling interest rates and increasing household savings rates.
It is likely that by the end of this year much of this momentum will slow down but in the mean time some parts of Melbourne and Sydney's property markets will experience double digit capital growth, while in general, our housing market should generate strong capital growth around Australia
High Home Building Approvals Nothing to Get Too Excited About
The latest home building approval numbers reported by the Australian Bureau of Statistics have predictably surged off the back of the federal government's Home Builder scheme.
The ABS reports that national private sector home building approvals seasonally adjusted increased by 11.5% over December to new record highs.
Not surprisingly, house approvals have contributed to most of the growth over the past year, driven fundamentally since August by the introduction of the Home Builder grant.
By contrast unit building approvals were down sharply again over the year, falling by 9.3% – the fifth consecutive fall in annual approvals and the lowest annual total recorded since 2011.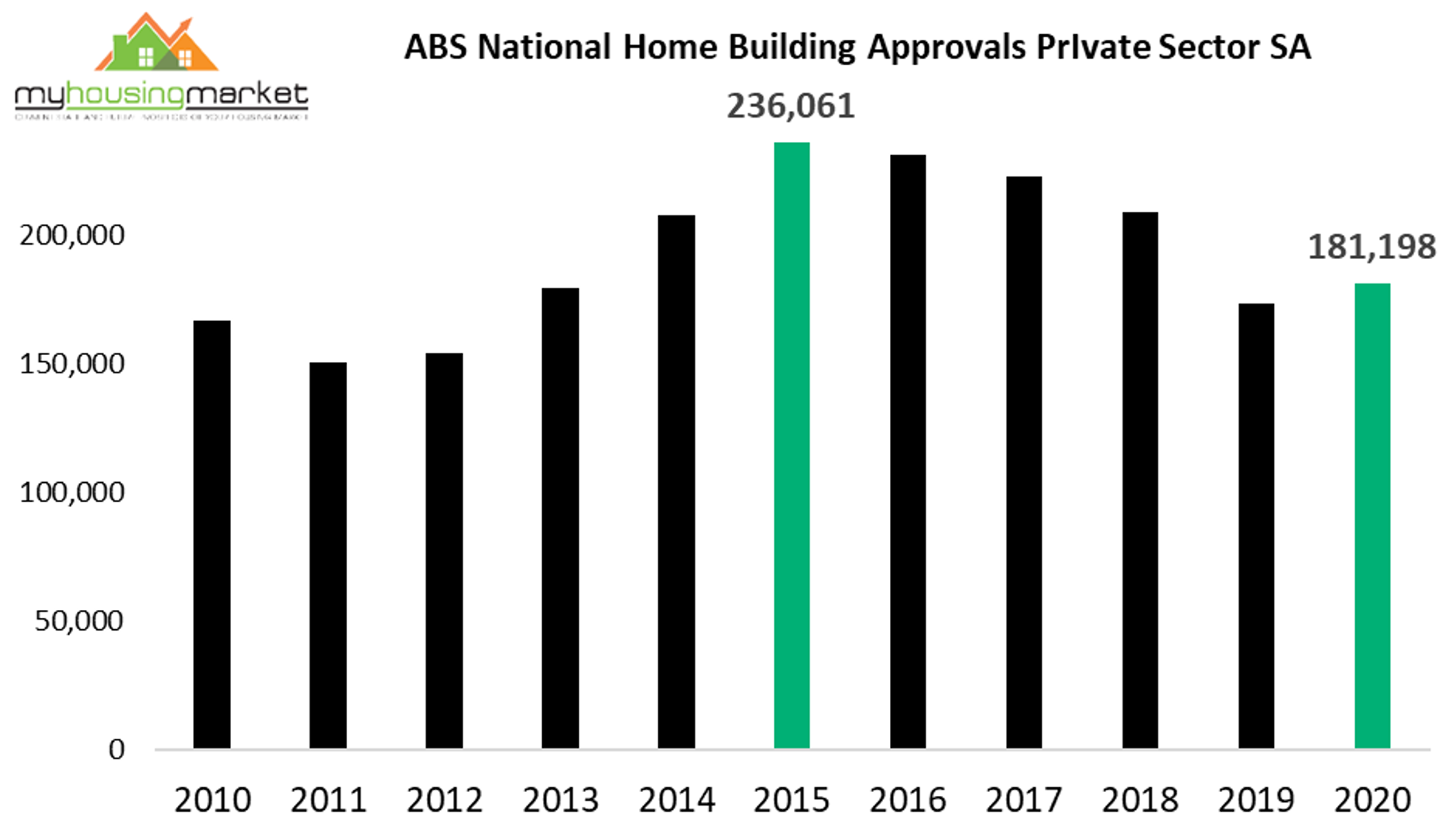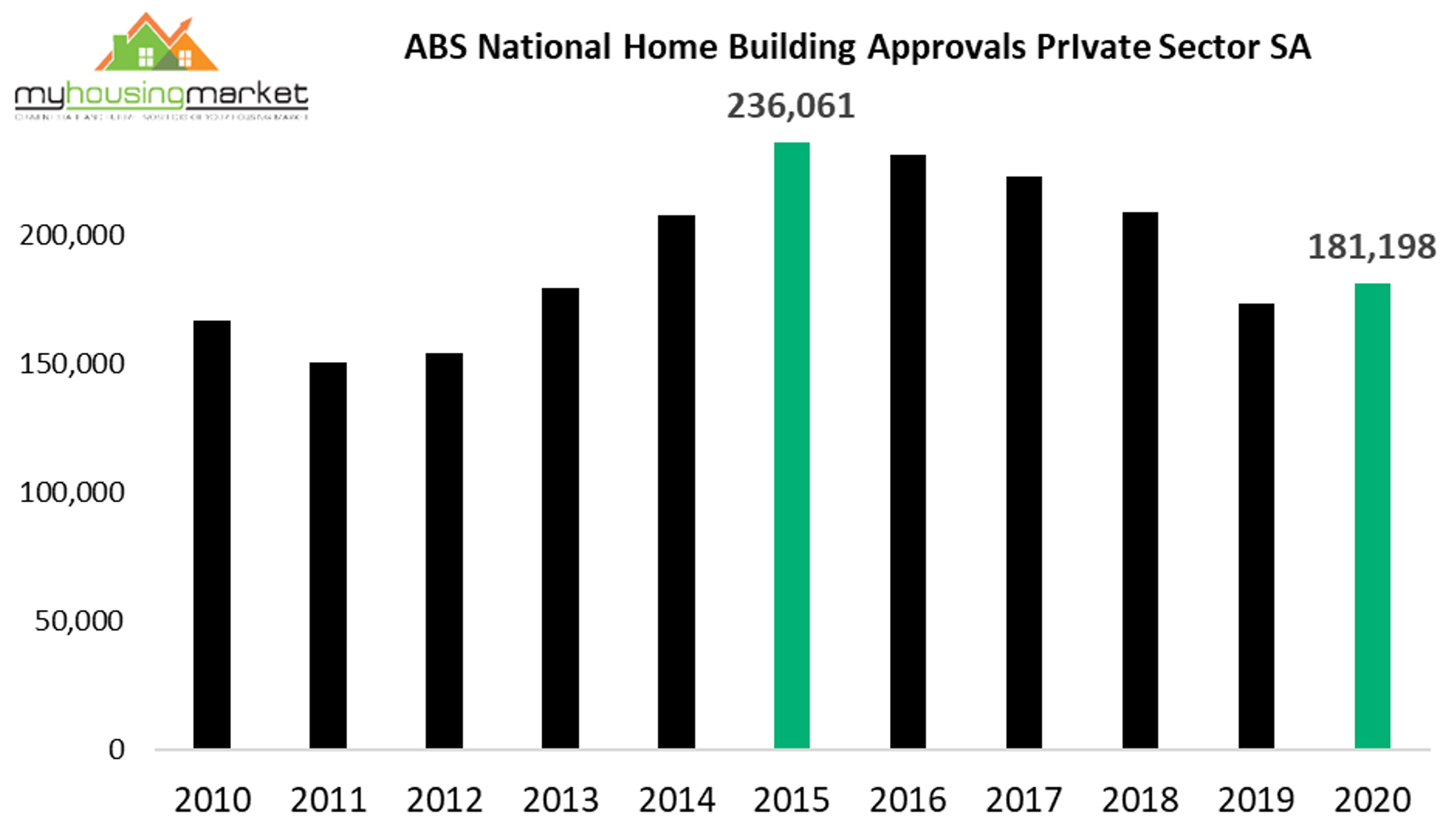 The year ahead according to RBA Governor Philip Lowe
Last week RBA Governor Philip Lowe gave his views on the year ahead in his speech to the National Press Club.
He explained we can "draw comfort from the year that just passed."
He offered 3 observations on the year we have just been through.
Australians respond well in a crisis.
The economic downturn was not as deep as was initially feared and the bounce-back has been earlier and stronger than the RBA were expecting.
As we start 2021, there is still quite a way to go before we reach our goals of full employment and inflation consistent with the target.
He seemed comfortable with what's happening in our housing markets saying:
"The dynamics in the housing market now look to be in a different phase (to last year), with prices rising across most of the country recently.
"It remains to be seen how long this will continue, but sustainable increases in asset prices support household balance sheets and encourage spending through positive wealth effects.
"Higher housing prices can also encourage additional residential construction.
"But as housing prices rise again, we will be monitoring lending standards closely.
"We would be concerned if there were to be a deterioration in these standards, but there are few signs of this at the moment."
Currently there are a number of hysterical claims are suggesting that the Reserve Bank's current Quantitative Easing program is blowing asset price bubbles.
However last week Lowe blindsided markets by committing to a new QE program four months before the first program even expired.
Low revealed that the RBA has learned from past policy-making challenges and his ruthlessly focusing on delivering full employment or inflation within its targets of 2 to 3%.
As I see it, the RBA's current QE program has no role to play in inflating property prices.
The RBA buying 5 to 10 year government bonds has no direct impact on the local housing market and home values because Aussies primarily use variable rate loans the price of the overnight cash rate.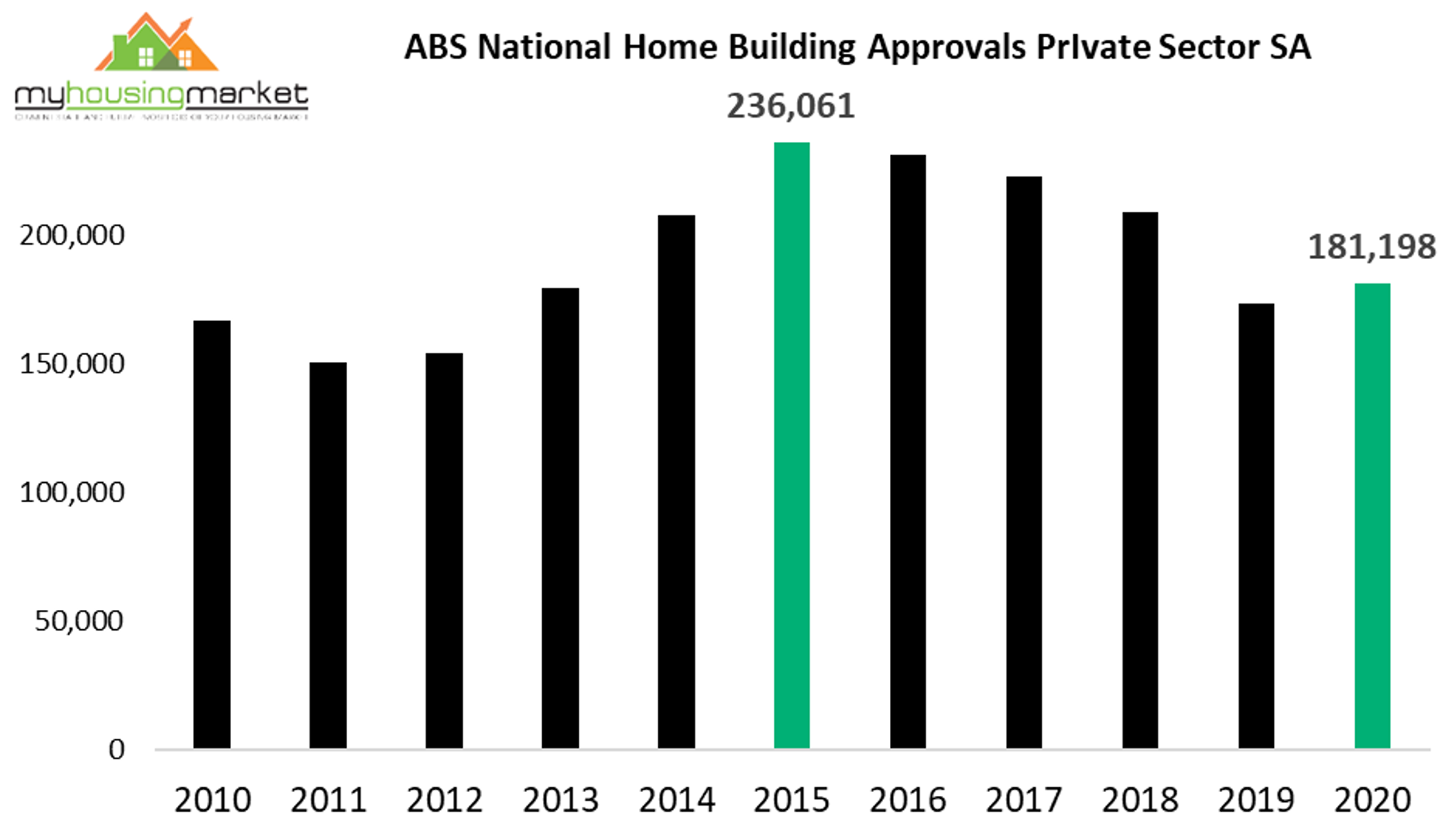 Reserve Bank of Australia (RBA) governor Philip Lowe has reiterated the bank's stance on a property boom, stating that it holds no responsibility for house price targets.
In an address to the House of Representatives standing committee on economics last week, Dr Lowe said:
"As we have previously discussed at these hearings, the RBA does not — and should not — target housing prices.
Instead, our focus is on the lending that is used to purchase housing.
We want to see lending standards remain strong.
We shouldn't try and control asset prices… What we can have influence on is how much borrowing happens on the back of those rising prices."
..........................................................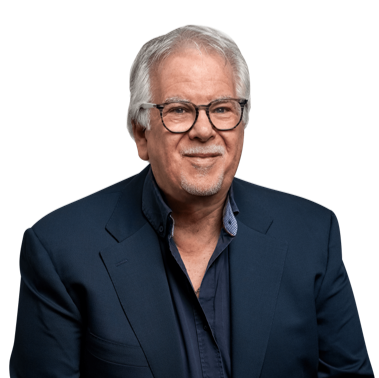 Michael Yardney is CEO of Metropole Property Strategists, which creates wealth for its clients through independent, unbiased property advice and advocacy. He is a best-selling author, one of Australia's leading experts in wealth creation through property and writes the Property Update blog.
To read more articles by Michael Yardney, click here