Perhaps it's a reflection of how old I am, but as I keep seeing the stories in the media about rapidly rising house prices and what's ahead for our property markets, I simply think: here we go again.
There are those telling us that auction clearance results being a little bit lower than prior to Easter at the beginning of a major turn on the property market.
Others are out there telling us we are already in the housing bubble that's going to crash.
Then there are others who are warning us how the Reserve Bank or APRA are going to interfere and slow things down.
And then the banks that only 12 months ago forecast house prices would fall 10, 15, or 20 per cent are now suggesting house prices could rise by 10, 15, or even 20 per cent in this year alone in some areas.
Of course, no to property titles of the same, and I'm saying that from the perspective of having invested in real estate for almost 50 years now.
Over the long term house prices are affected by the availability and cost of finance, the wealth of our nation, and our population growth.
In the short term house price growth essentially comes down to the forces of supply and demand, each sprinkled with varying quantities of irrational exuberance, and boy are we seeing that at the moment.
Fear and greed are driving home buyers and investors to take shortcuts and make compromises just to get into the market.
So let's get an informed perspective of what's happening in our market property markets at present, as well his views on some of the most recent property-related statistics in this week's Property Insider chat with Australia's leading housing Economist Dr. Andrew Wilson.
Australia's housing market is in the midst of a broad-based boom
The Sydney housing market delivered another strong weekend for sellers although the auction clearance rate was the lowest recorded over autumn so far.
Auction numbers remained reasonably strong however with 785 listings which, although well down from the record of 1227 auctioned over the super Saturday a fortnight ago, was nonetheless significantly higher than the Easter resumption of previous years.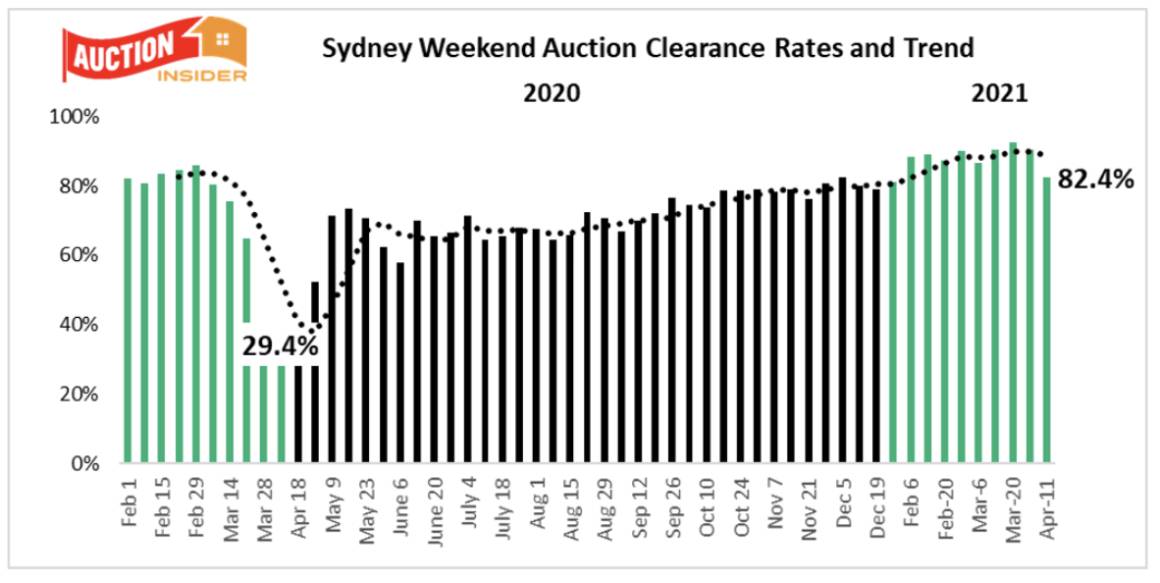 The Melbourne weekend home auction market recorded the lowest Saturday clearance rate for the year so far, following the resumption of activity from last weekend's Easter holiday break.
905 homes were listed for auction on Saturday which was well below the 1593 auctioned over the super Saturday a fortnight ago, but higher than the Easter resumption of previous years.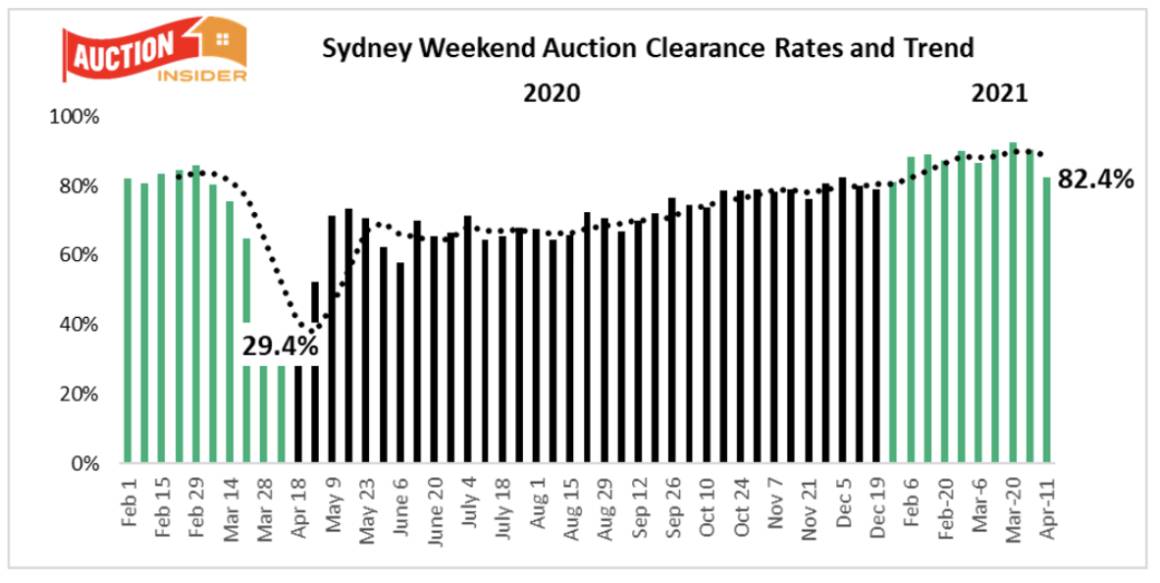 Job vacancies at a record high
The number of job ads on SEEK increased 10.3% in March to be 24.3% above pre-pandemic February 2020 levels.
The strong increase in job ads in recent months suggests there continues to be strong demand for labour at a time of record-high labour force participation.
That combination suggests the unemployment rate will continue to decline in the months ahead, even with the headwind that the end of the JobKeeper wage subsidy may bring.
Our unemployment rate is falling much faster than most people predicted.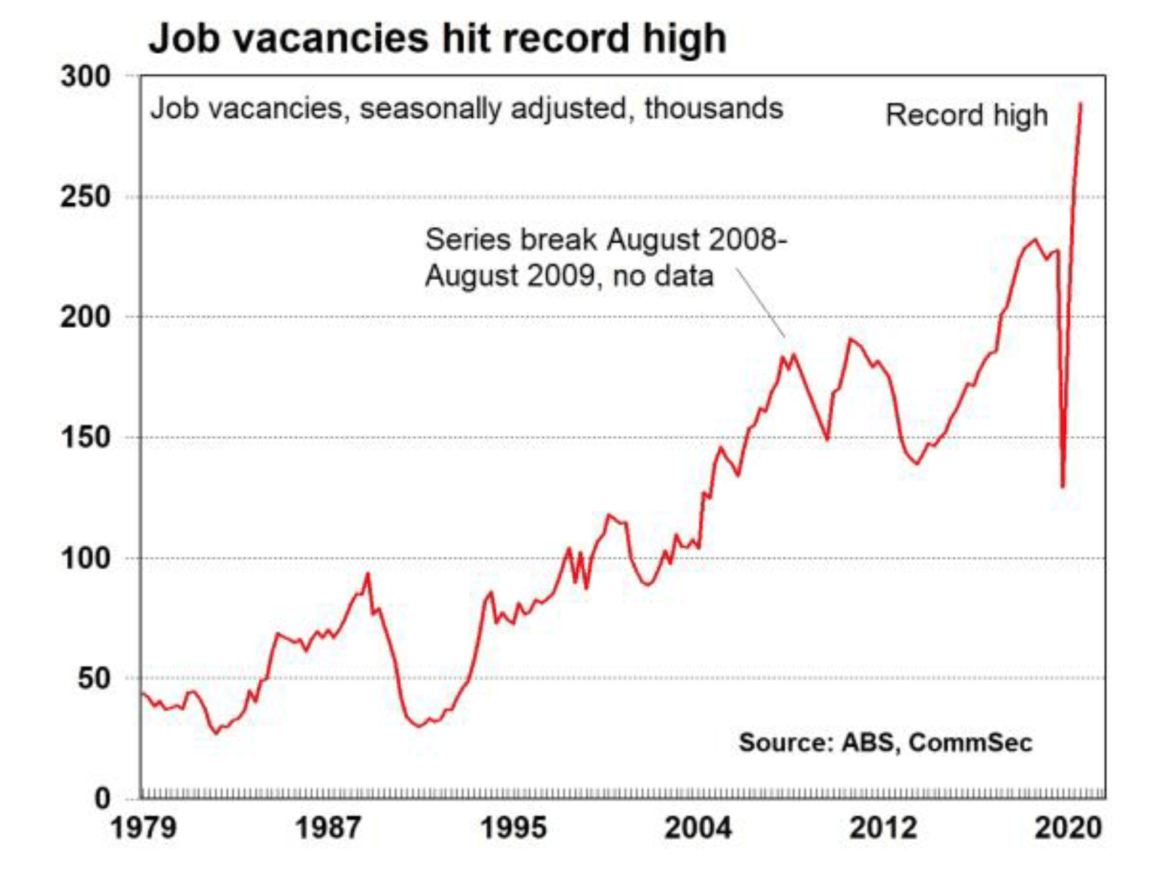 House Vacancy Rates Still Falling – and Rents Naturally Keep on Rising
Rental vacancy rates for houses remained low in most capitals over March, continuing to put upward pressure on rents as tenants desperately scramble to secure available properties.
The latest data from My Housing Market reveals that capital city house vacancy rates, with the exception of Melbourne, remained below 2.0% with Adelaide, Perth, Hobart, Darwin, and Canberra remarkably all below 1.0% – and Brisbane just above.
Melbourne remains the exception with clearly the highest capital city house vacancy rate – and continuing to rise.

Reflecting low vacancy rates, all capitals, again with the exception of Melbourne, have recorded increases in house rents over the past year.
Canberra, where annual house rents were flat, however, remains clearly the most expensive capital for tenants.

First Home Buyers Down but Not Out – Yet
Although first home buyer activity has waned recently, levels remain strong – but the outlook nonetheless is problematic for realising the Great Australian Dream.
Latest ABS data reveals that national lending seasonally adjusted for first home buyers fell by 3.3% over February – the first monthly decline since May 2020 at the height of the autumn coronavirus shutdown.
Despite the monthly fall, 16,167 first home buyer loans were approved over the month, the second-highest result since June 2009.
Lending to first home buyers has surged by 68.3% over the first two months of this year compared to the same period last year.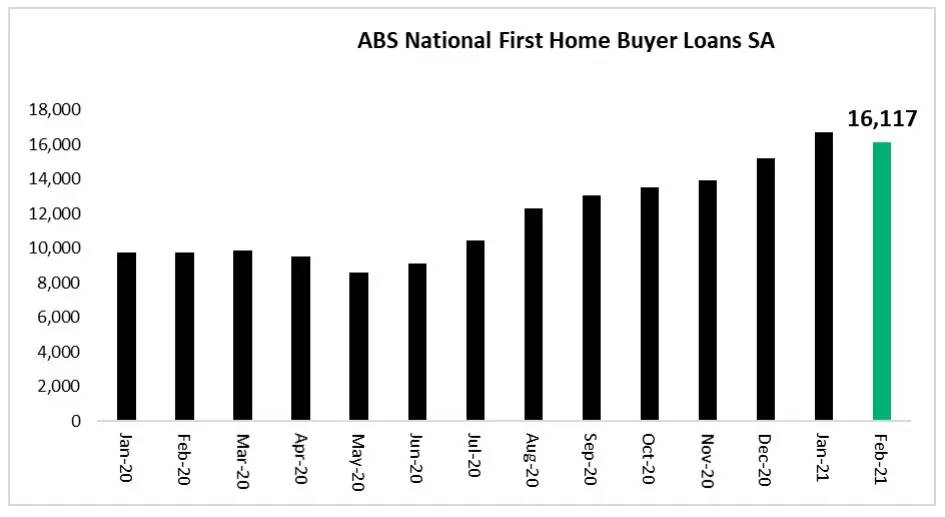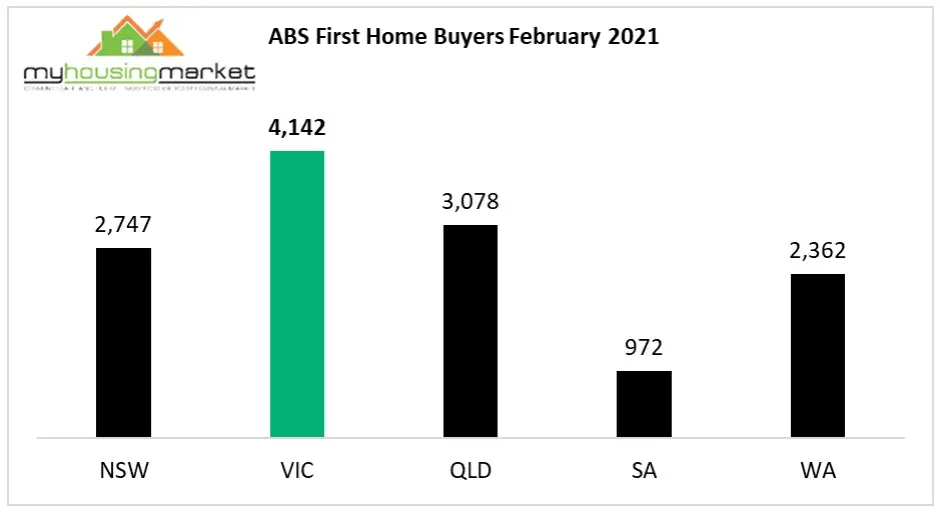 Are Investors Finally Moving Back into Booming Housing Markets?
Australian housing markets continue to record boom-time conditions generally, with strong buyer demand now pushing up house prices at the highest rate in years.
Lending for home purchases remains at record levels overall with all states reporting ongoing strong results.
While home lending one new home loan approvals fell slightly in February, I'll be out of record highs, invest lending increased 4.5% over the month the highest result since February 2018.
Investor activity increased in all states over February with the exception of TAS, with VIC the significant contributor to overall growth, rising by 13.1%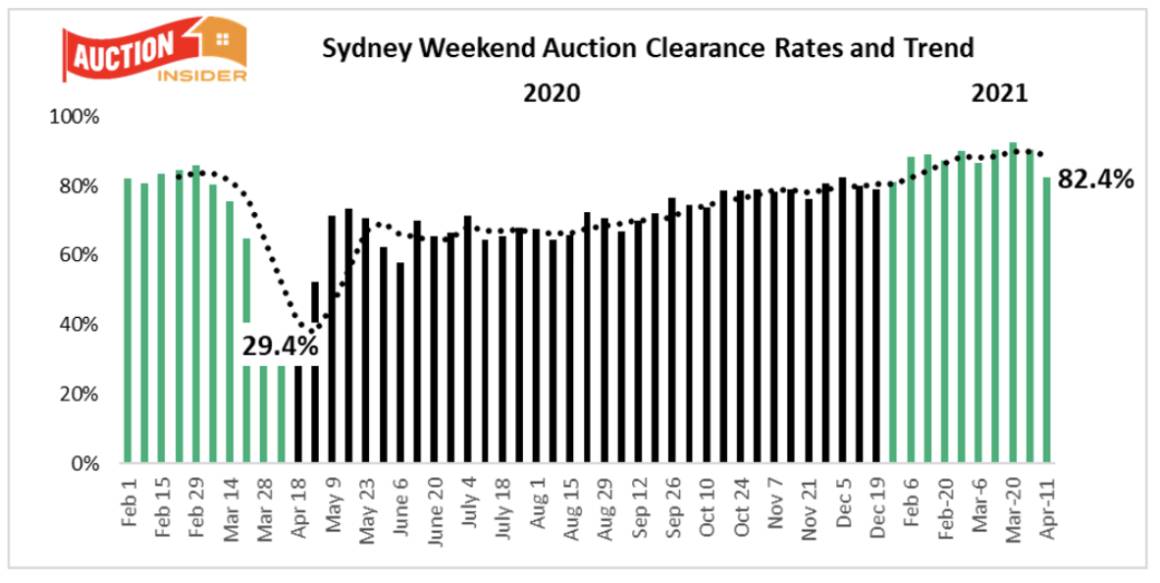 ..........................................................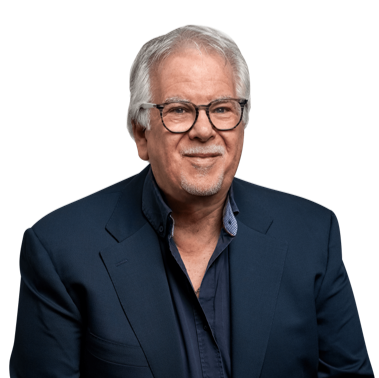 Michael Yardney is CEO of Metropole Property Strategists, which creates wealth for its clients through independent, unbiased property advice and advocacy. He is a best-selling author, one of Australia's leading experts in wealth creation through property and writes the Property Update blog.
To read more articles by Michael Yardney, click here