Property values rose to new highs in January and they've got much further to go as more home buyers and investors enter our housing markets encouraged by record low borrowing costs and increasing consumer confidence as our economy picks up.
On the ground our team at Metropole is noticing a palpable change in sentiment with homebuyers and investors already experiencing FOMO – fear of missing out.
They are reading about strong auction clearance rates, rising property values and less stock on the market and hearing about life getting back to normal as the coronavirus vaccine is on the horizon.
There's been lots of news in the last week alone that should give us confidence in the strength of what's ahead for our real estate markets and in today's video I discuss these factors with Dr Andrew Wilson, Australia's leading housing economist, and chief economist of help My Housing Market.
The 2021 auction market takes off with a bang
Capital city auction activity ramped up last weekend after the seasonal slowdown, with 690 homes taken to auction; a considerably higher number of auctions when compared to the same week last year (400).
The first week of auction reporting of the year returned a preliminary auction clearance rate above 80% in a number of cities.
As the remaining results are collected the final clearance rate is expected to revise lower, however it's likely to remain higher than last year's clearance rate.
Over the coming weeks we are expecting the number of auctions to rise further, providing a timely test of the market's depth.
Watch this week's video to get Dr Wilson's take on what's happening to our auction markets.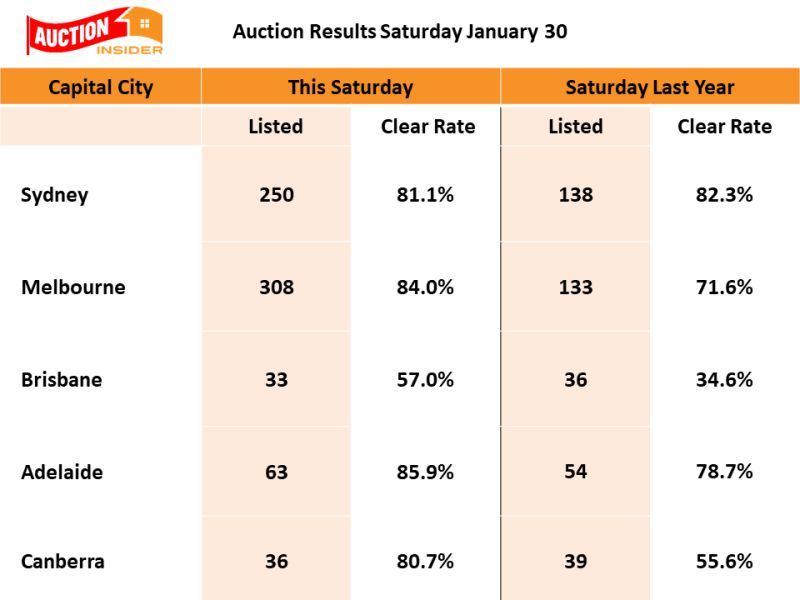 Source: Dr. Andrew Wilson, My Housing Market
Home loans surge as property values hit new highs
The value of home loans settled in the month of December has hit another record high, thanks to record-low rates, generous government incentives and borrowers' fear of missing out.
This dovetails with the recently released rising property values, which are now above pre pandemic levels and hit a record high in January. ​
The increase in loan approvals was broad based across the states with a very large gain in Victoria (+20.1% m/m) as the state emerged from lockdown from mid-October with pent-up demand.
While owner-occupier loans continue to drive most of the recovery, investor activity is starting to lift (up 10.9%year on year)
But watch this week's video as Dr Wilson explains that the percentage of property investors in the market is it historic lows.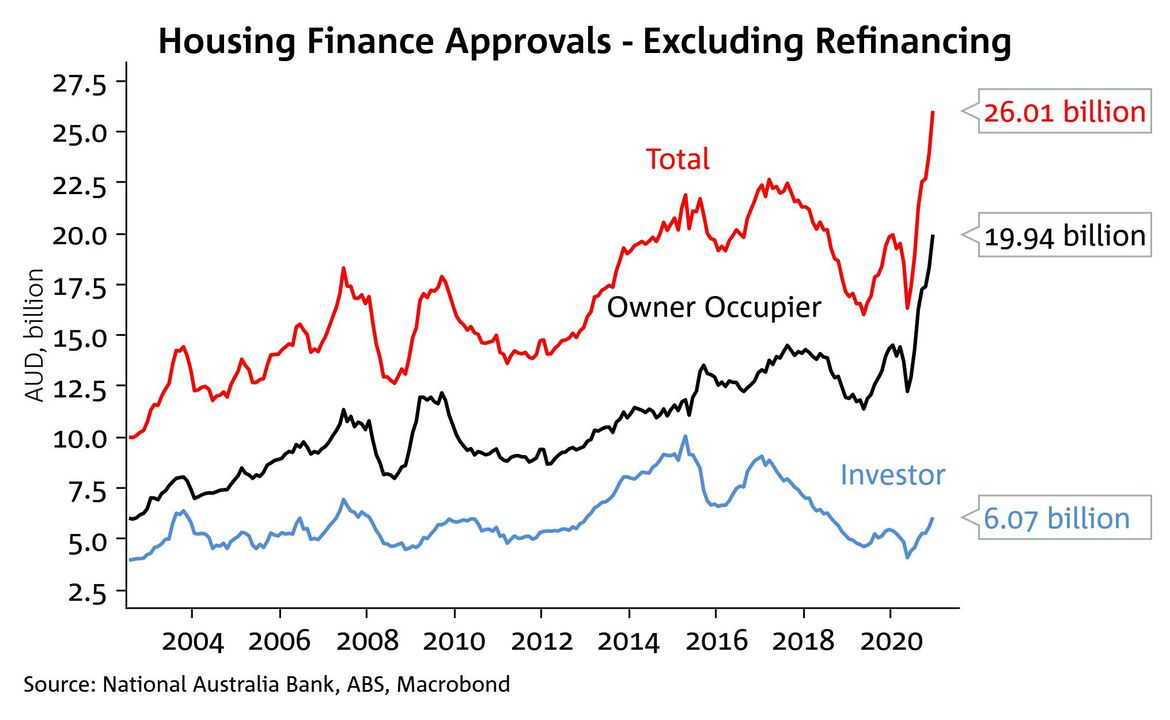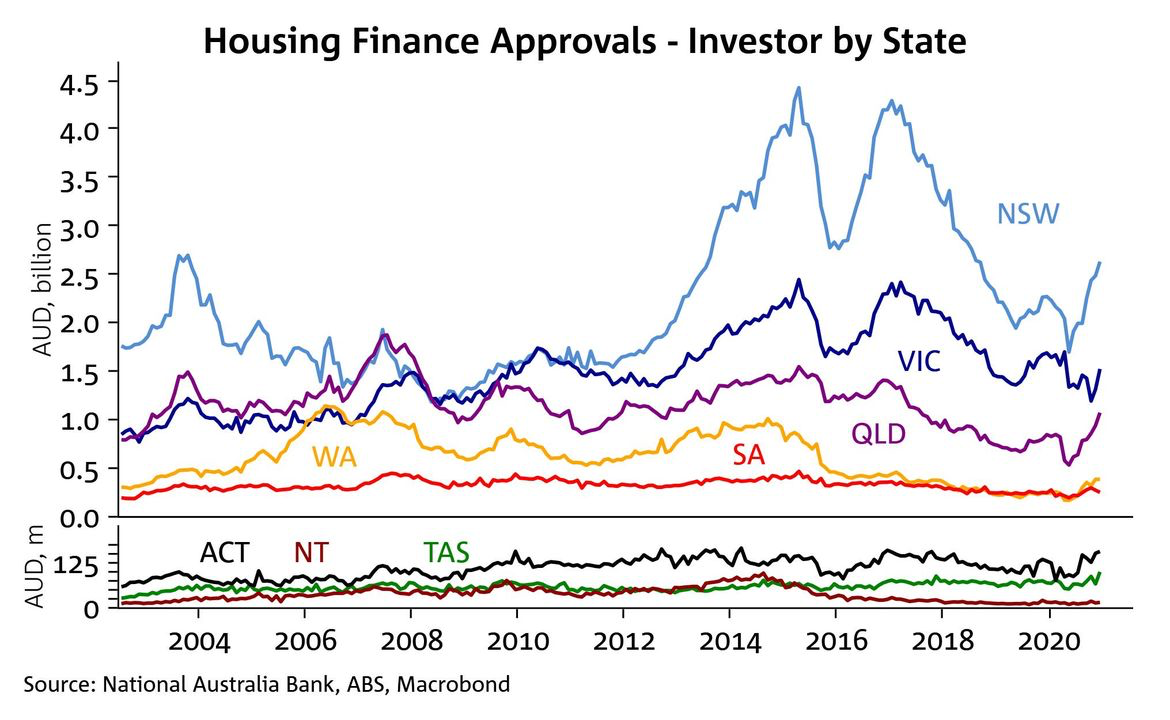 We won't fall off the fiscal cliff in March
Households and small businesses are now paying back more than 80 per cent of the almost $250billion in loans deferred at the height of the coronavirus pandemic.
This is just another sign that the national economic recovery is on track and we won't fall off a fiscal cliff in March as some of those Doomsayers were predicting.
The reduction in our banks' exposure to loans that may default puts them in a stronger position to continue lending and support of the economic recovery by lending to homeowners, investors and businesses.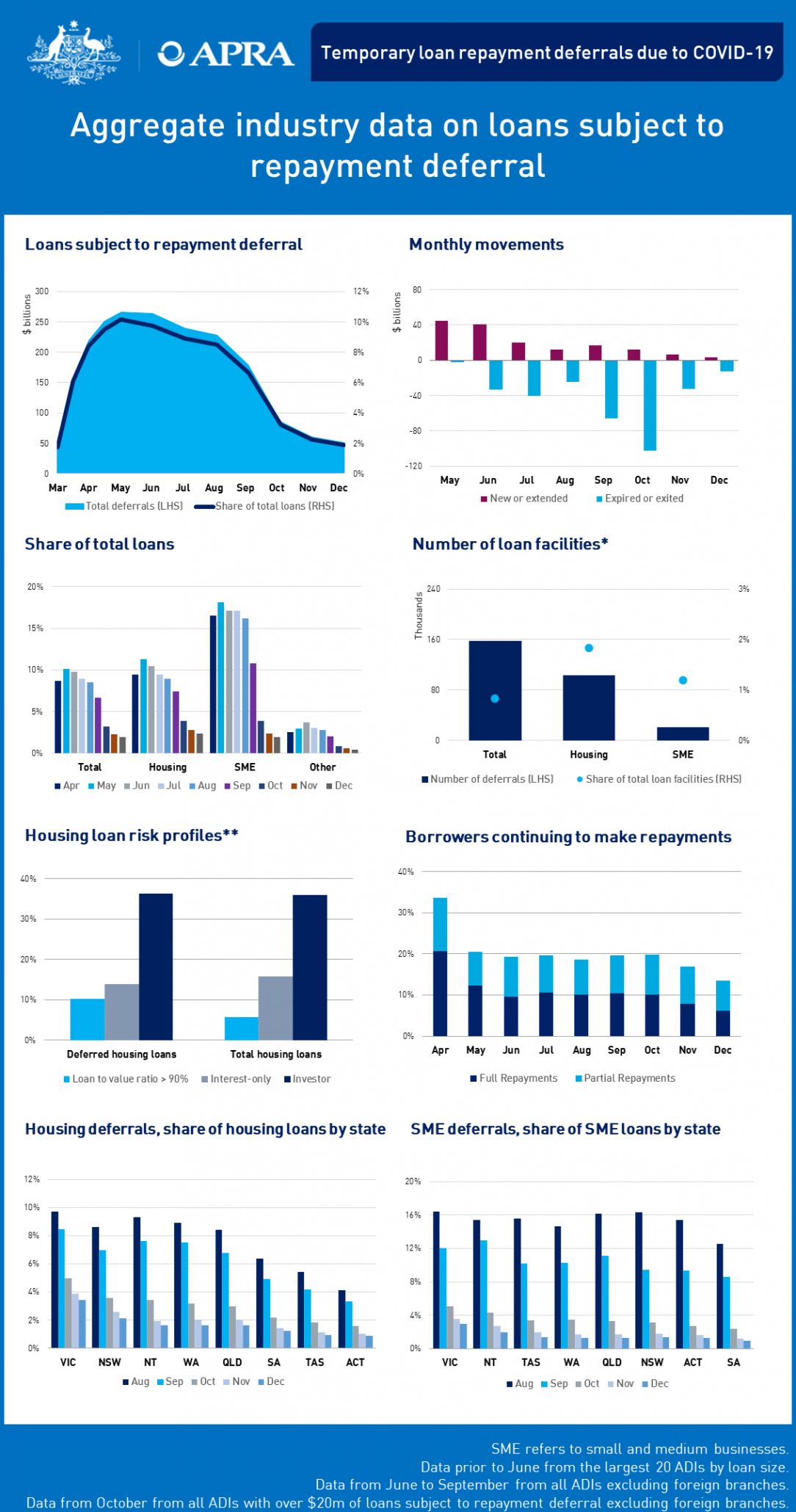 Source: APRA
Inflation
The year started with a bit of an inflation scare, or at least the media trumped it up to be one, as US and Australian headline CPI inflation rose.
This led some media commentators to speculate a rise in interest rates sooner rather than later as the Reserve Bank tries to tame inflation and put a lid on rising house prices.
Watch this week's video as Dr Wilson gives his views on why inflation rose and the the reasons why interest rates are likely to rise for quite some time.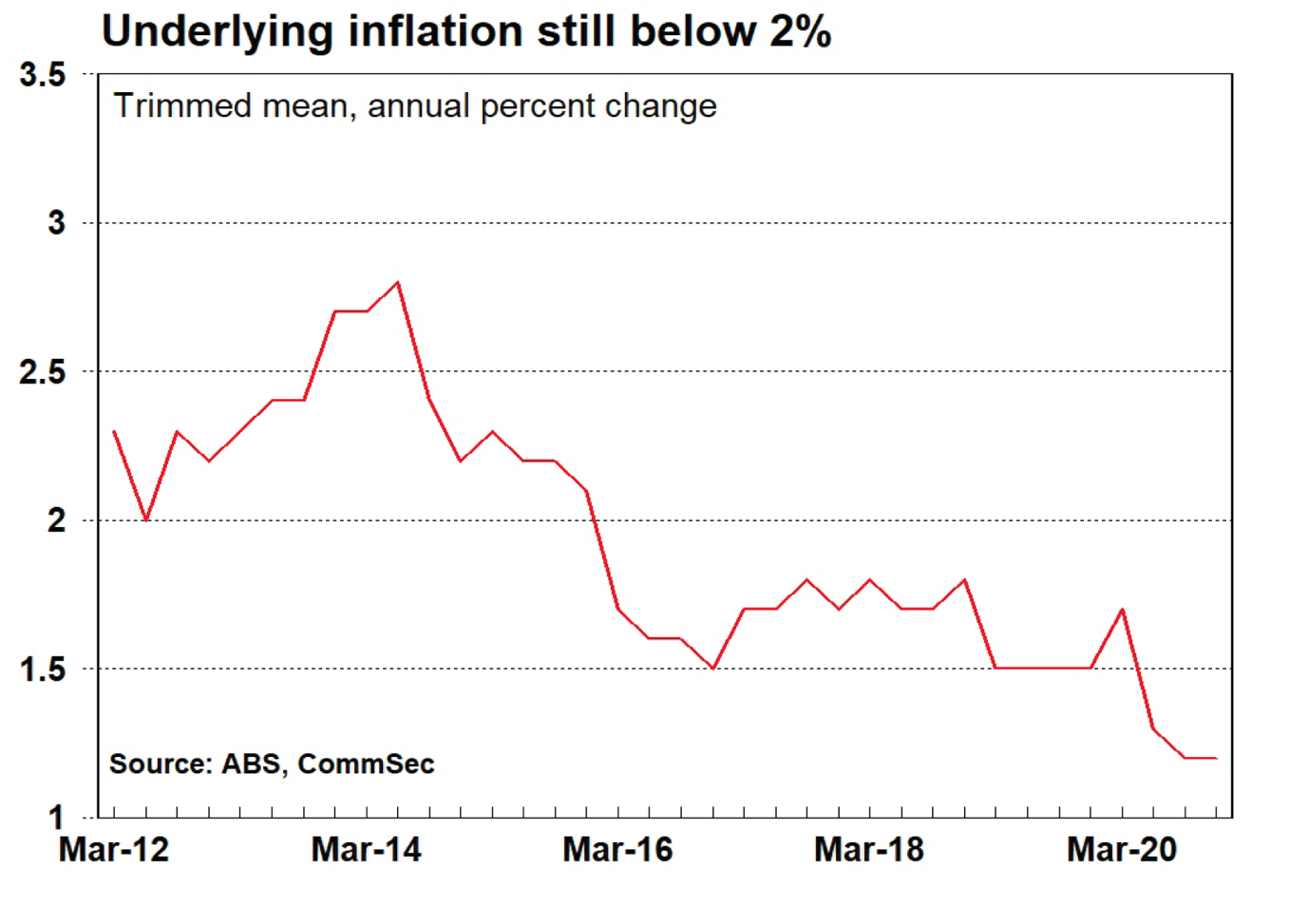 The bottom line….
While there are still many challenges ahead for our economy and our property markets, there are now many reasons to be optimistic about selected segments of the Australian property market, particularly in the long term.
While property values showed resilience through the difficult Covid19 induced property cocoon of 2020, the rental markets in certain parts of Australia were hit quite hard.
And while prolonging vacancies and falling rentals have concerned some investors, others have fared quite well as it has really been a tale of two rental markets around Australia.
On the one hand, house rentals have remained firm and in fact increased significantly in some cities that were largely unaffected by COVID-19, while on the other hand apartment rentals have slums, particularly in the Melbourne and Sydney CBD's.
..........................................................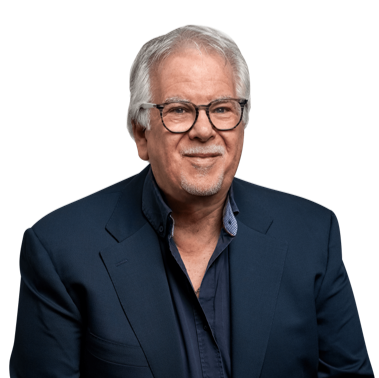 Michael Yardney is CEO of Metropole Property Strategists, which creates wealth for its clients through independent, unbiased property advice and advocacy. He is a best-selling author, one of Australia's leading experts in wealth creation through property and writes the Property Update blog.
To read more articles by Michael Yardney, click here